1-Minute Article
|
Aug 05, 2020
Registering Your Account
To begin using Brighthouse Financial Online Servicing, you're required to register your account. Registration is quick, simple, and helps keep your information safe.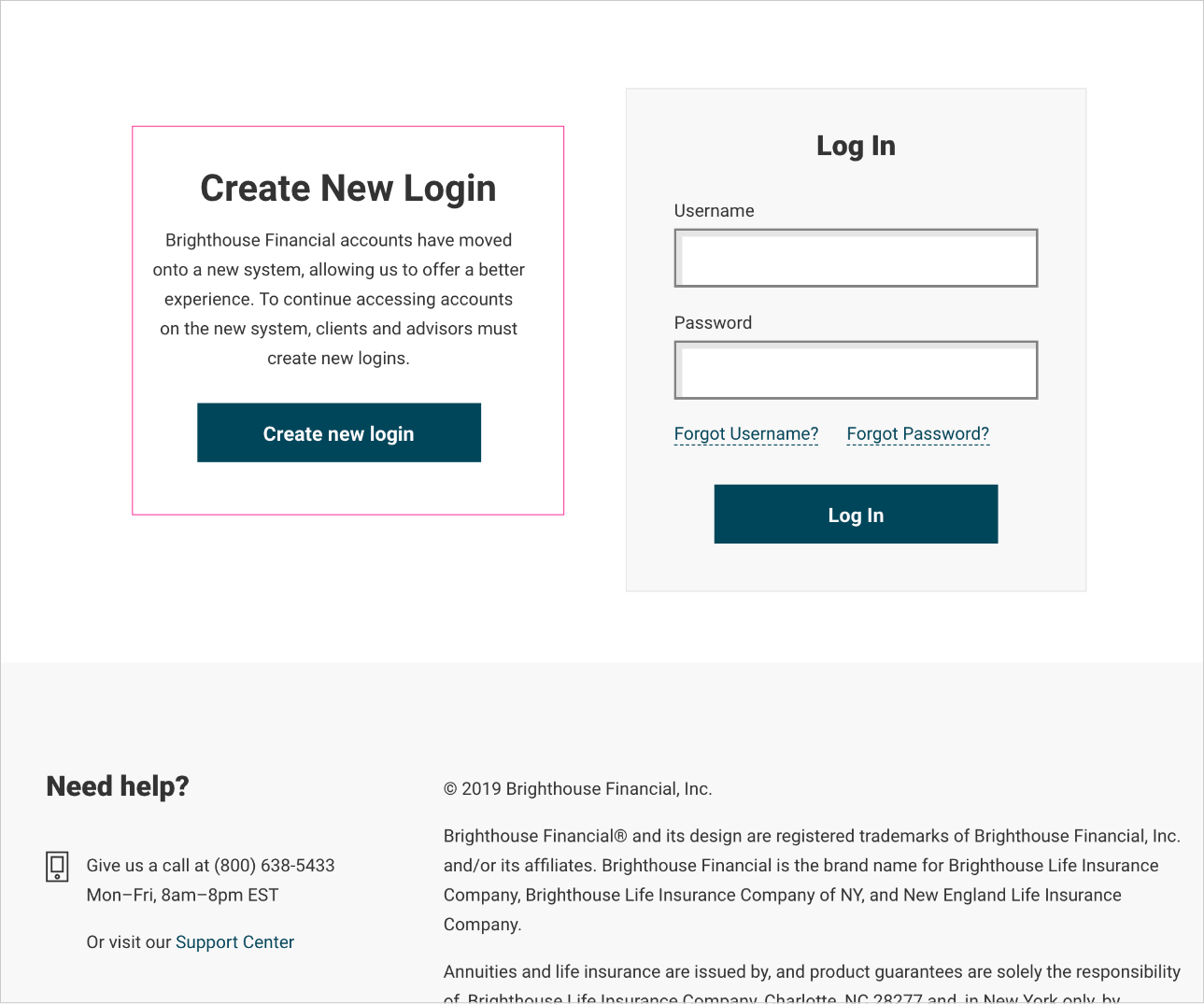 Review the Terms of Use and select Consumer.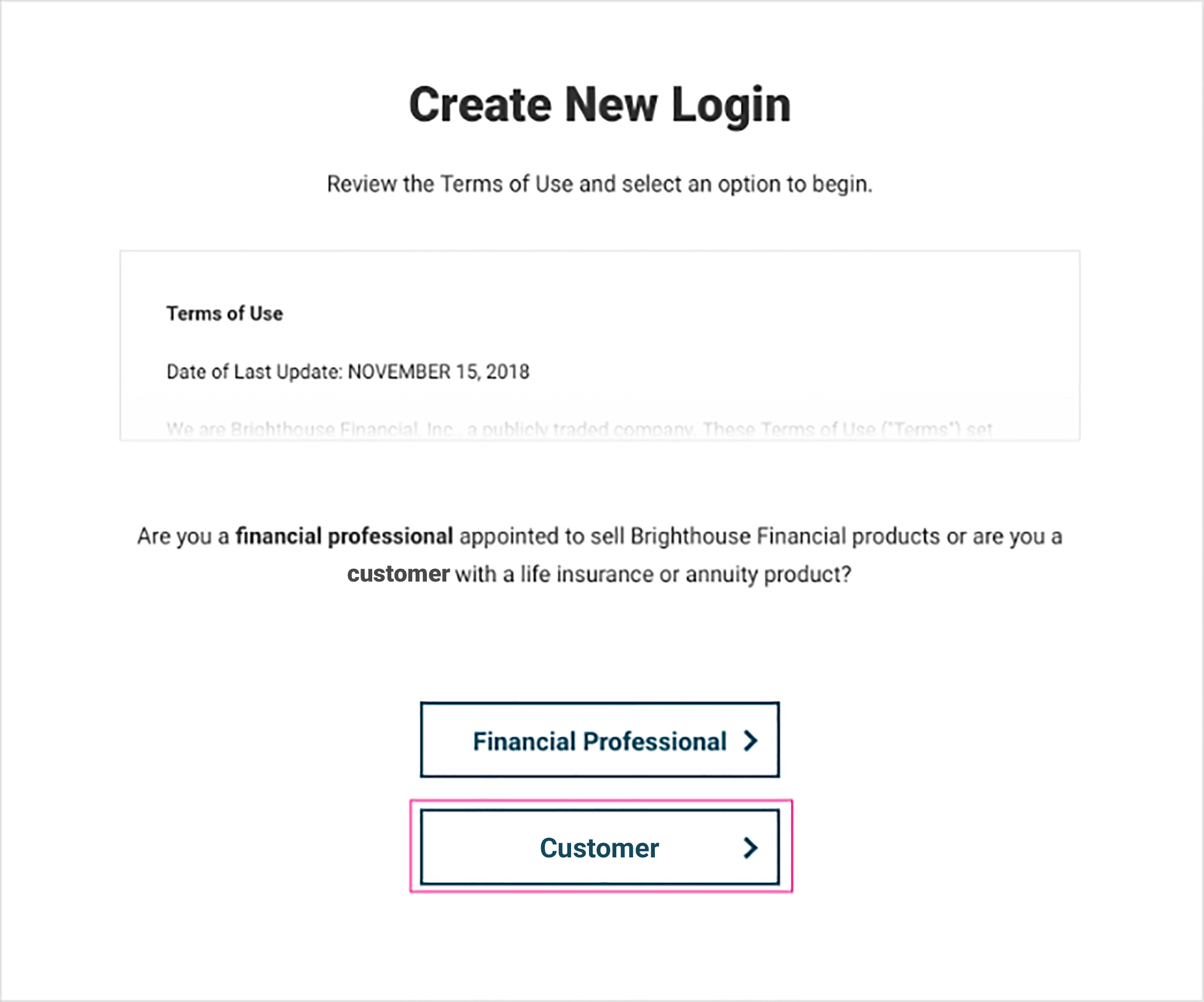 Enter your Social Security number, contract number, last name, and date of birth, then select Access Account.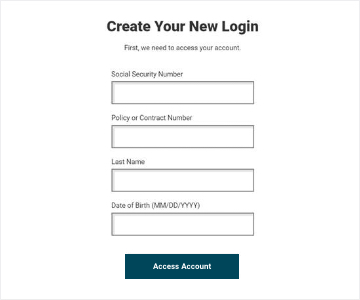 Once your account has been located, enter a new username and password. Choose and fill out three security questions, then select Next.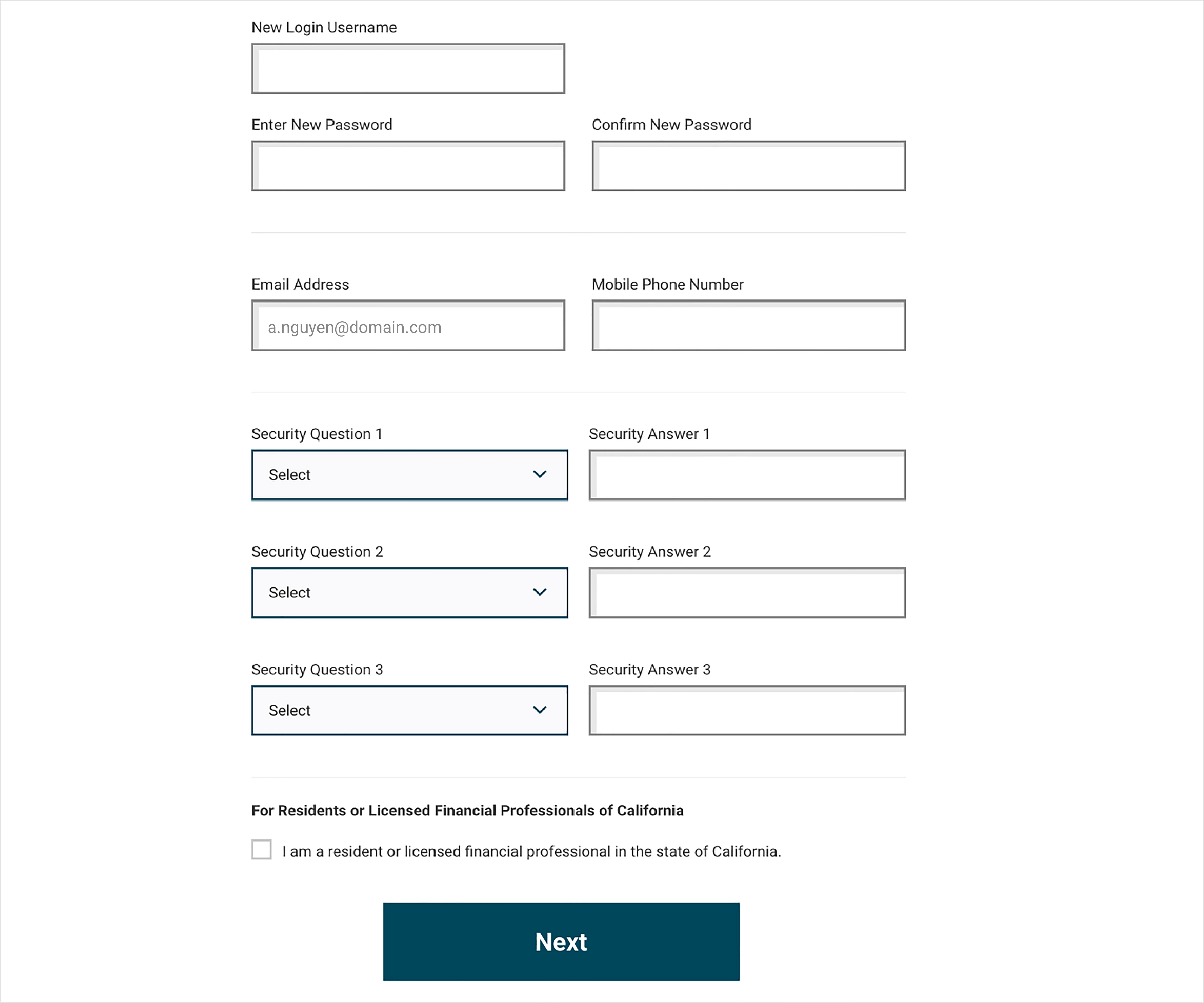 Select I Consent to continue.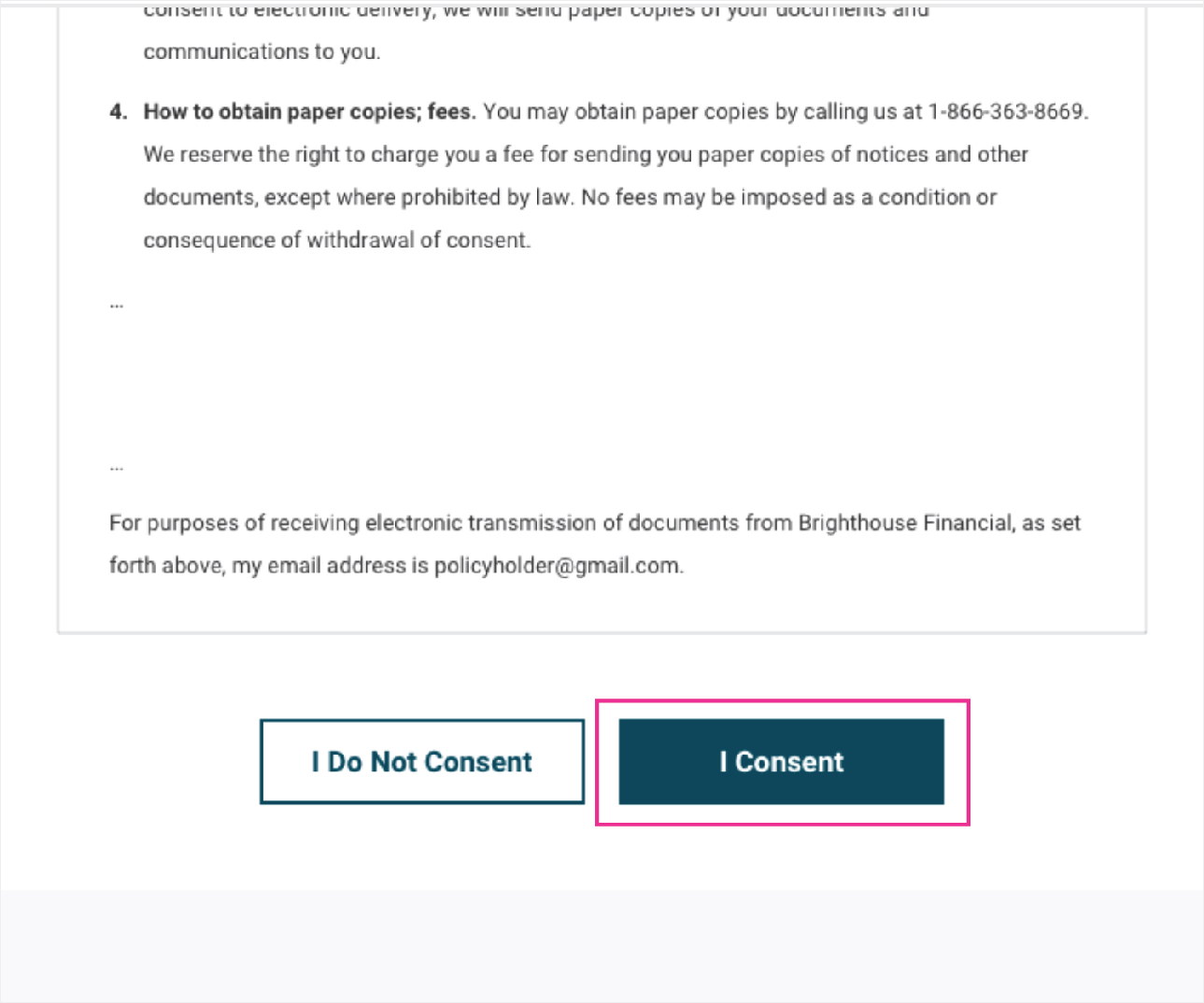 A confirmation link will be sent to your email address. Use the link to verify your account and log in.