1-Minute Article
|
Aug 05, 2020
Registering Your Account
To begin using Brighthouse Financial Online Servicing, you're required to register your account. Registration is quick, simple, and helps keep your information safe.
Select Log In from the upper right navigation on this screen.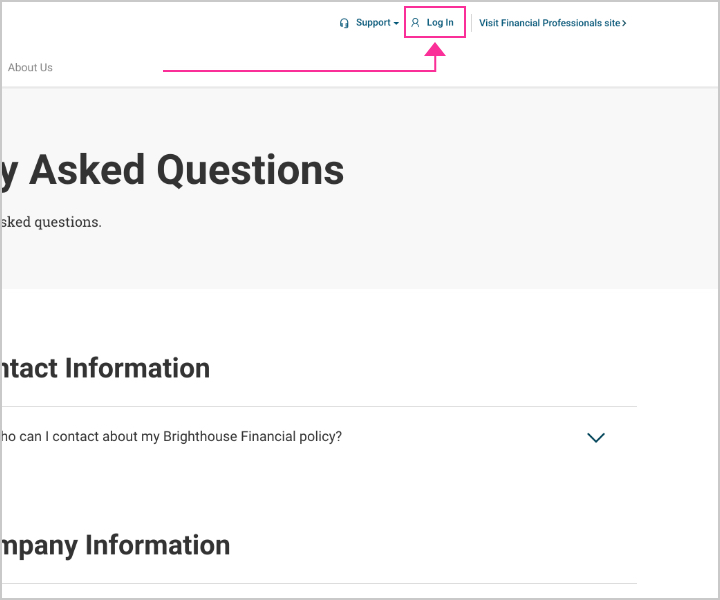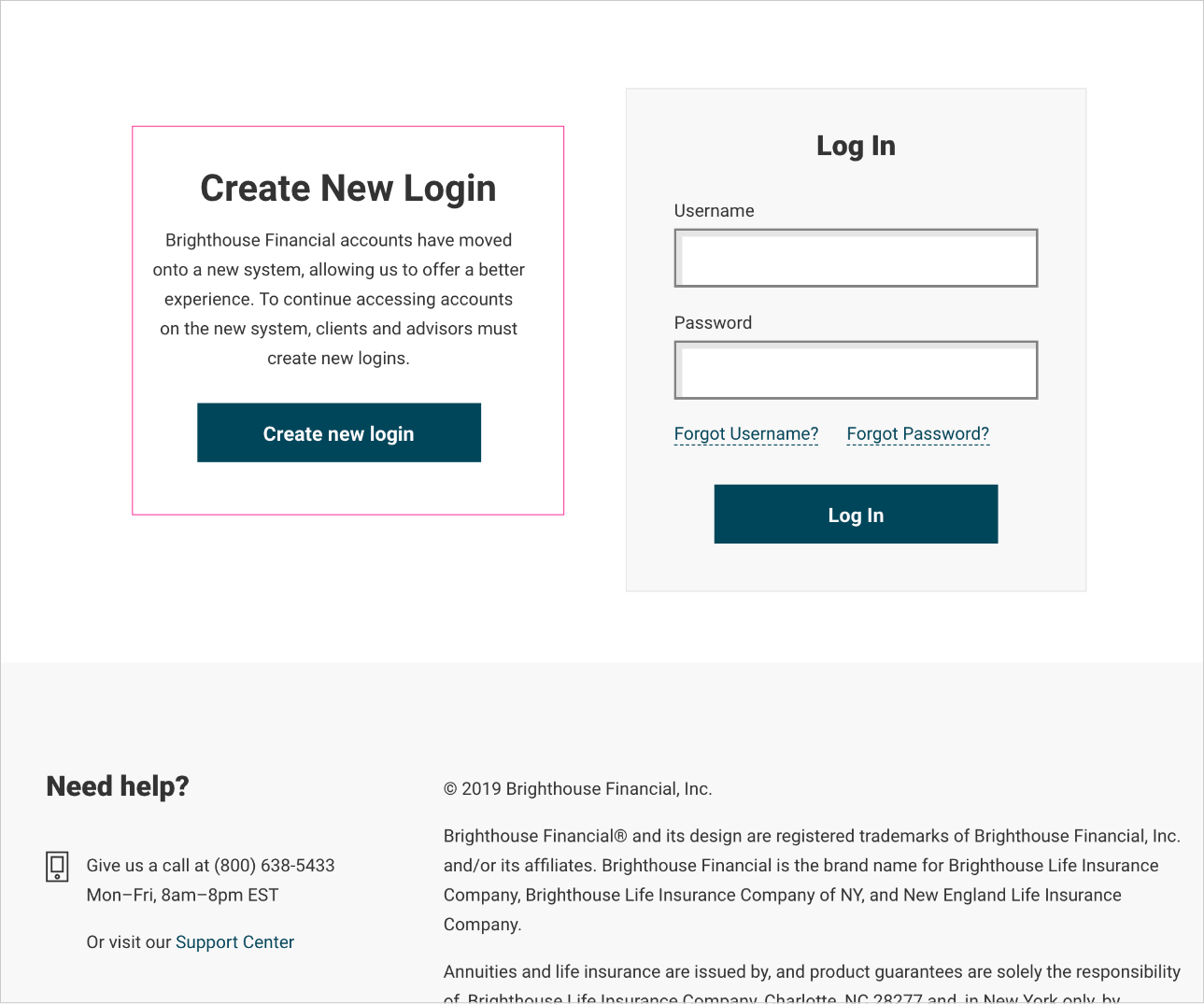 Review the Terms of Use and select Consumer.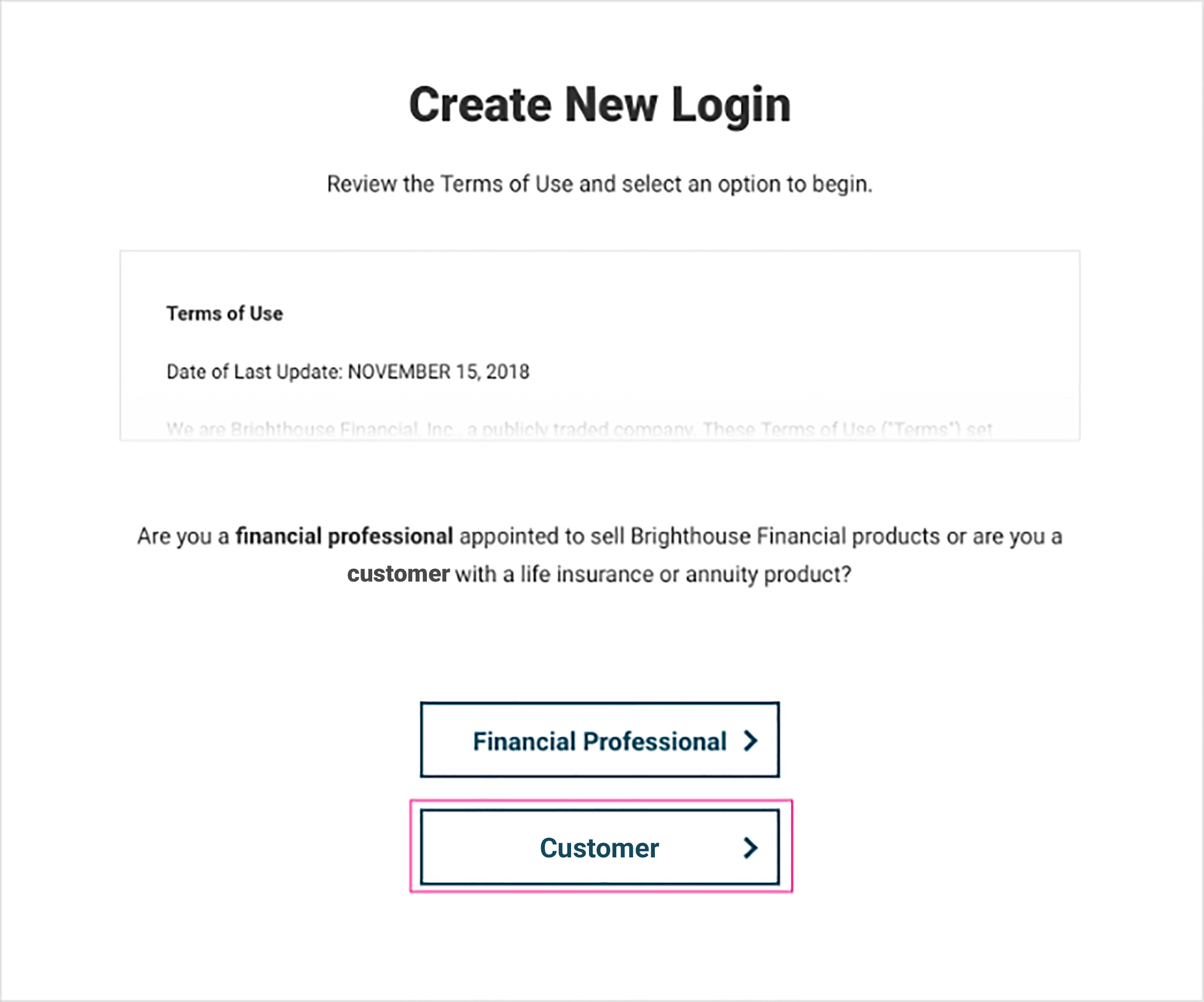 Enter your Social Security number, contract number, last name, and date of birth, then select Access Account.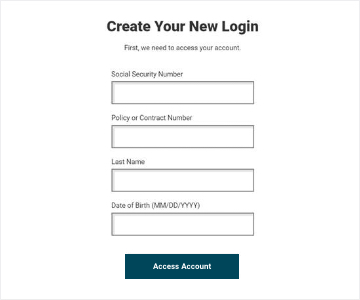 Once your account has been located, enter a new username and password. Choose three security questions, provide the answers, and then select Next.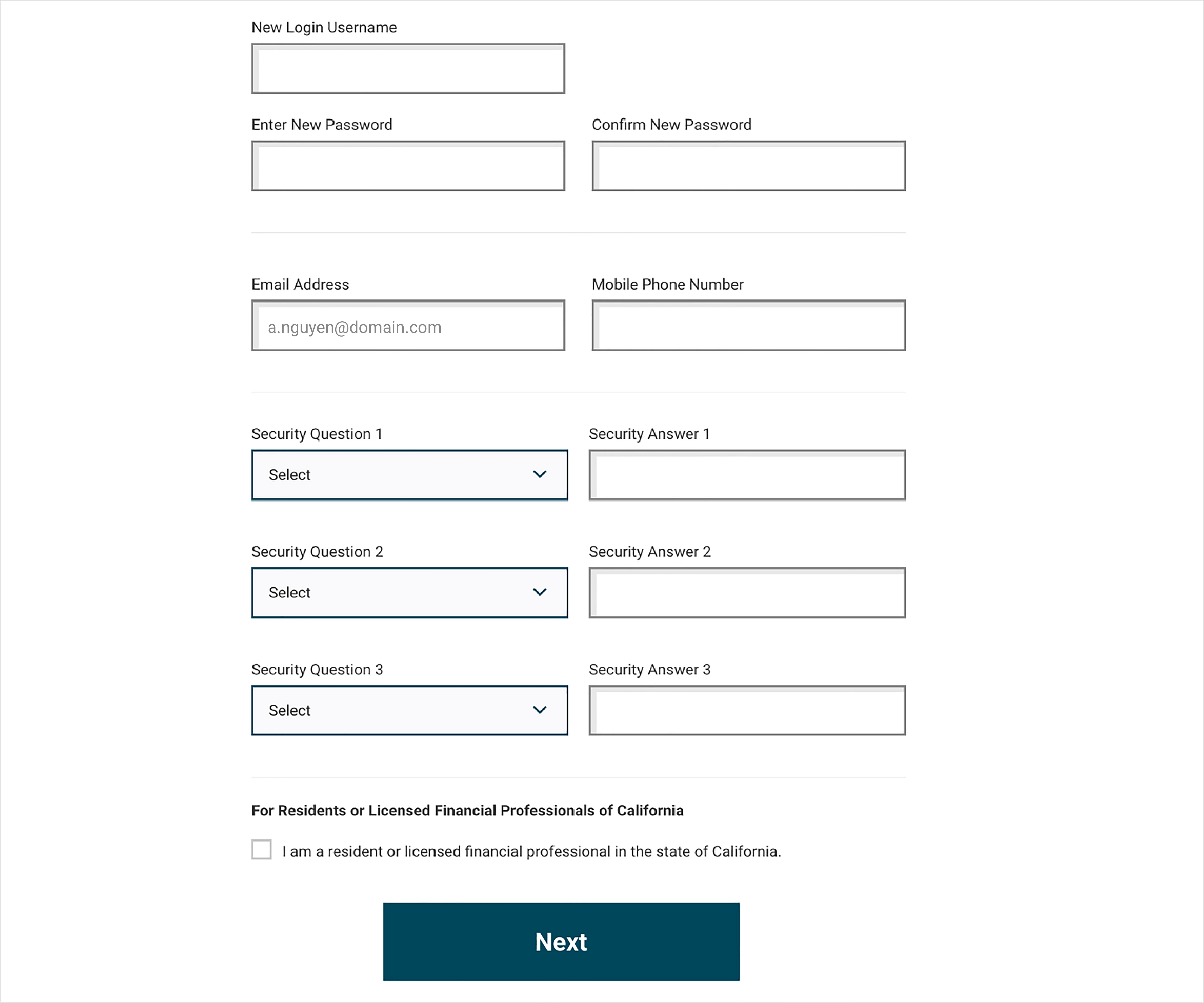 Select I Consent to continue.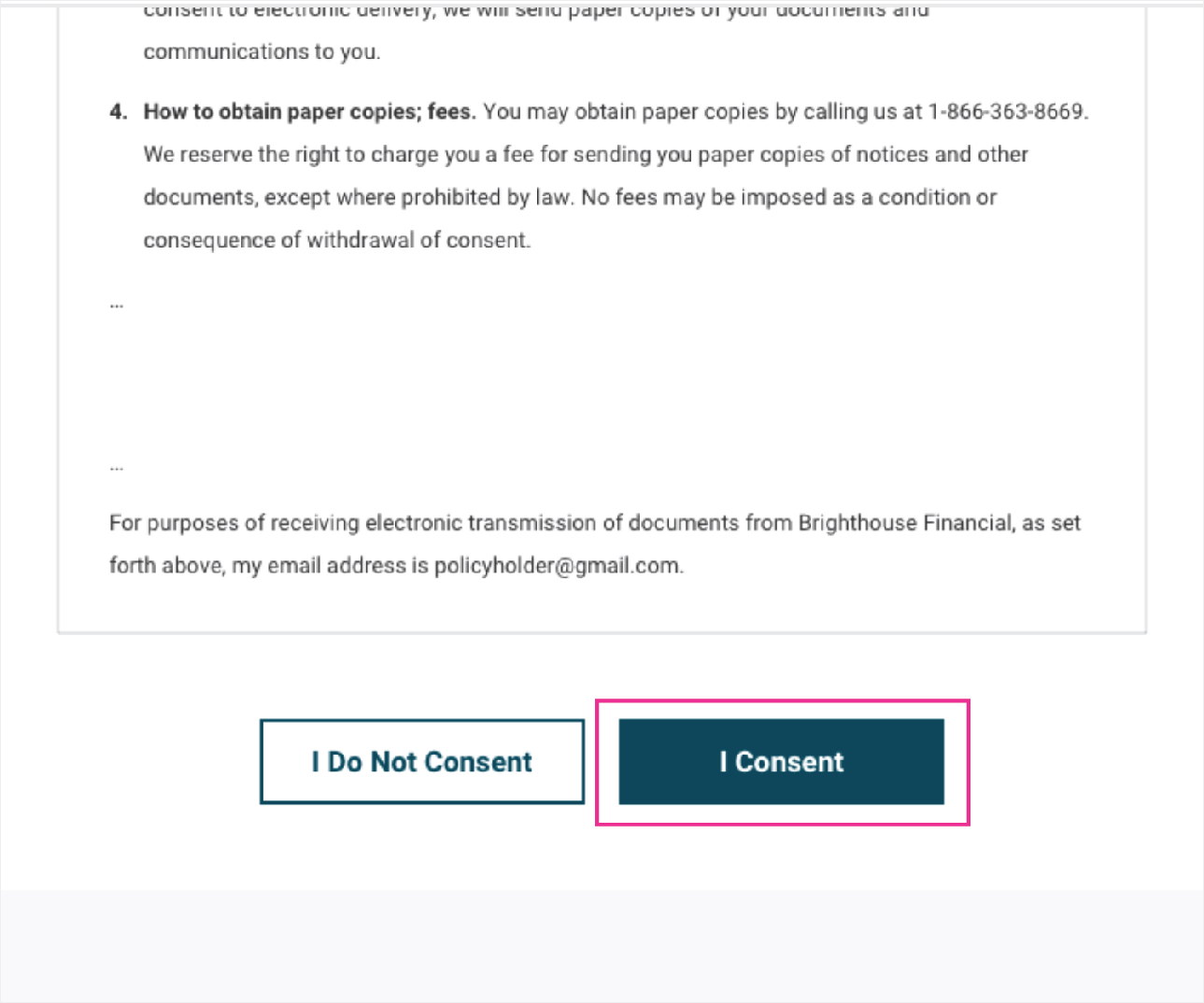 A confirmation email will be sent to your email address. Use the link contained in the email to verify your account and log in.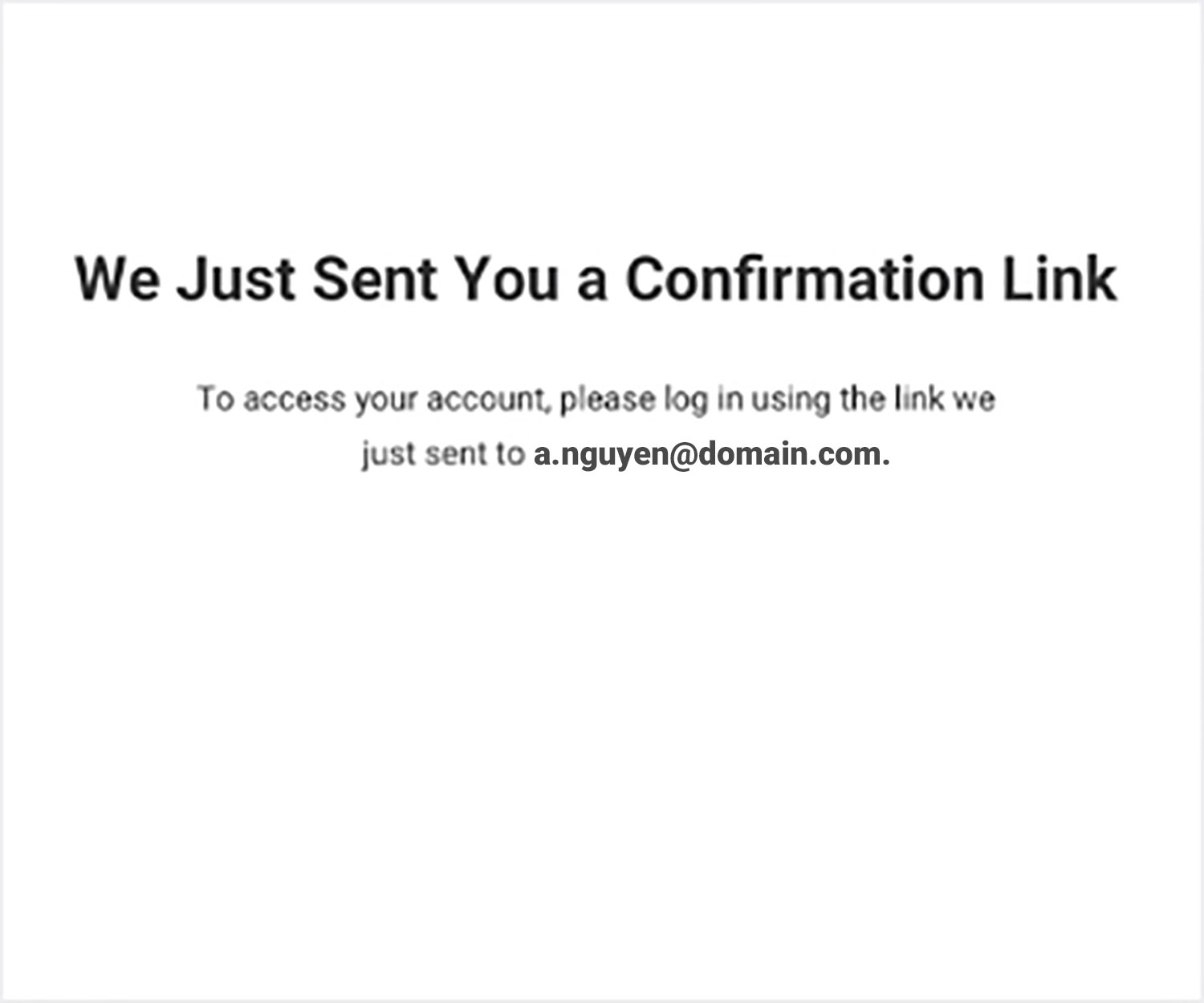 Looking for additional information?
Visit our Frequently Asked Questions to learn more about our Online Servicing system.
For additional assistance, call us at (888) 243-1974, Monday – Friday, 8:30 a.m. – 6:30 p.m. ET.