Retirement is a time to finally take advantage of the plans you've made – and worry less about how you're going to pay for them.
An effective plan to save for retirement may require a certain amount of participation in equity markets. But having some guaranteed growth in your portfolio that's protected from volatility in the stock market is a strategy that can help ensure your goals are met and your plans aren't derailed by unexpected events.
Guaranteed Growth
Tax-Deferred Growth
Choice to Fit Your Needs
When it comes to saving for the future, here are two things you can count on:
That's because the fixed interest rate your annuity earns is guaranteed for the Initial Guarantee Period you choose.2 This means that your money is growing steadily and will be there when your Guarantee Period has ended. This guaranteed growth and stability can make a fixed annuity an important part of a diversified portfolio.
In addition to guaranteed growth, you may also benefit from the tax deferral the annuity offers. Generally, taxes aren't paid until money is withdrawn. And because taxes aren't paid on the interest each year, your hard-earned money stays hard at work until its ready for you to use.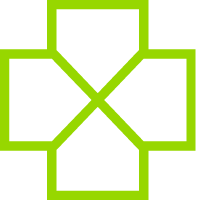 Your assets earn interest.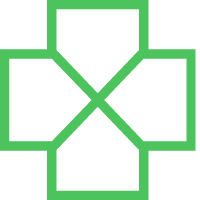 Your interest earns interest.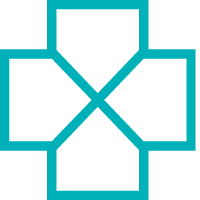 Your money otherwise paid to taxes earns interest during deferral.
Choice of Initial Guarantee Period
You choose how long you want your money to grow (3, 5, or 7 years). Once your initial guarantee period ends, your contract will automatically renew into a subsequent guarantee period of one year at the then-current renewal interest rate, free of a withdrawal charge.
Access to Your Assets3
A valuable feature, known as the Free Withdrawal Amount, allows you to withdraw 10% of your Purchase Payment the first year and 10% of your Account Value each year thereafter, should the need arise. While a Withdrawal Charge may apply to amounts withdrawn in excess of the Free Withdrawal Amount, there are special circumstances where a withdrawal can be made without these charges, including:
Legacy Planning
Upon your death, your beneficiaries will receive the greater of your Account Value or Minimum Withdrawal Value.6
Guaranteed Income
Turn your assets into a steady stream of income payments (for one or two lives) that will last for a specific period of time or for as long as you live. This income is guaranteed to remain the same, even if the market declines.
Questions to Ask a Financial Professional:


Does a Fixed Rate Annuity fit my needs?


What percentage of my retirement assets should I consider investing in a fixed rate annuity?


What if I need to use the money for something else before my Initial Guarantee Period
is over?


What impact will a Fixed Rate Annuity have on my taxes?
Brighthouse Fixed Rate Annuity
Brighthouse Fixed Rate Annuity MVA