1-Minute Article
|
Aug 03, 2020
Generating Reports
With Online Servicing, you can easily generate reports – giving you valuable insight into your contracts.
Log In to your Online Servicing account using your username and password.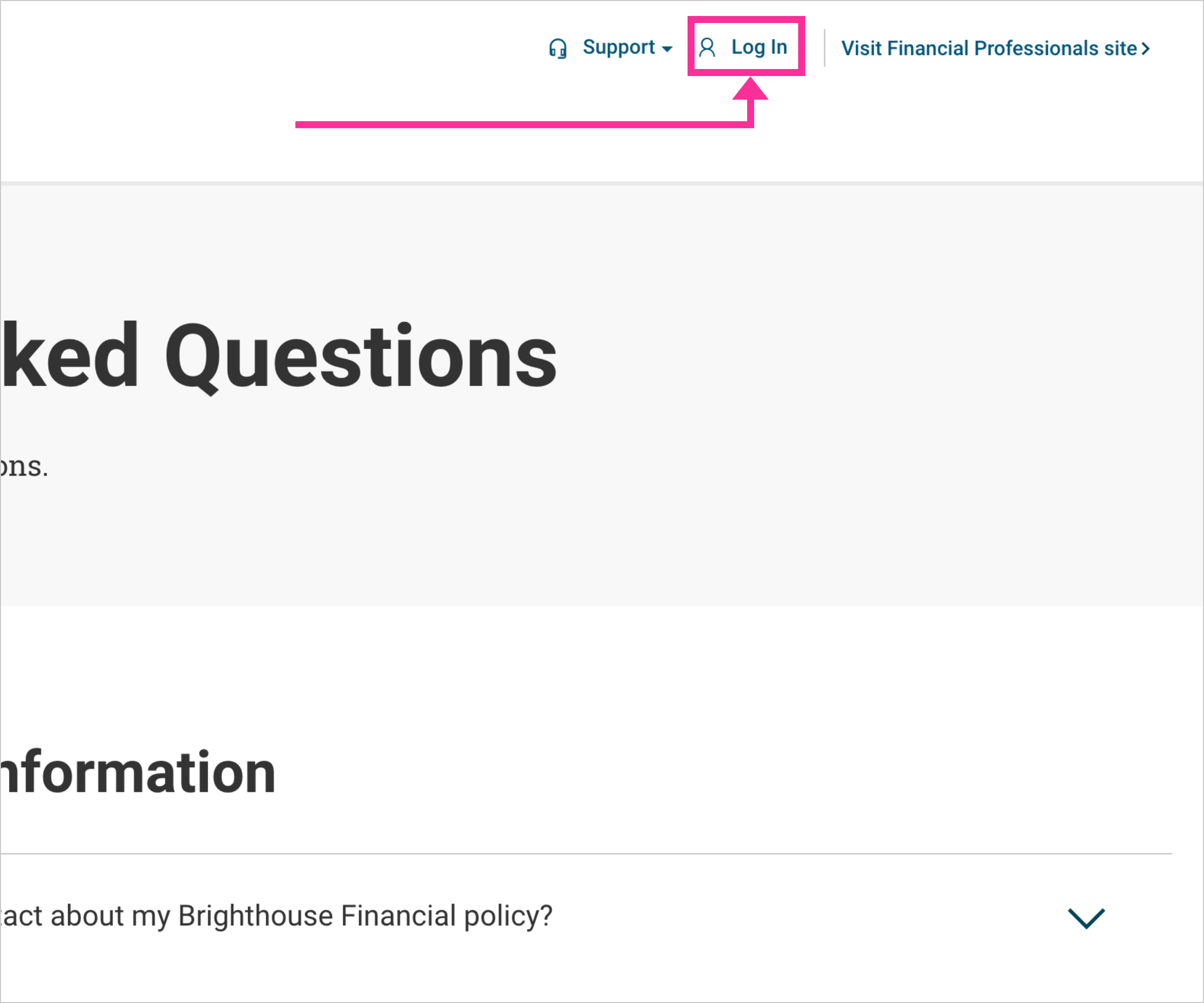 A list of your contracts will display. Select the one you'd like to view.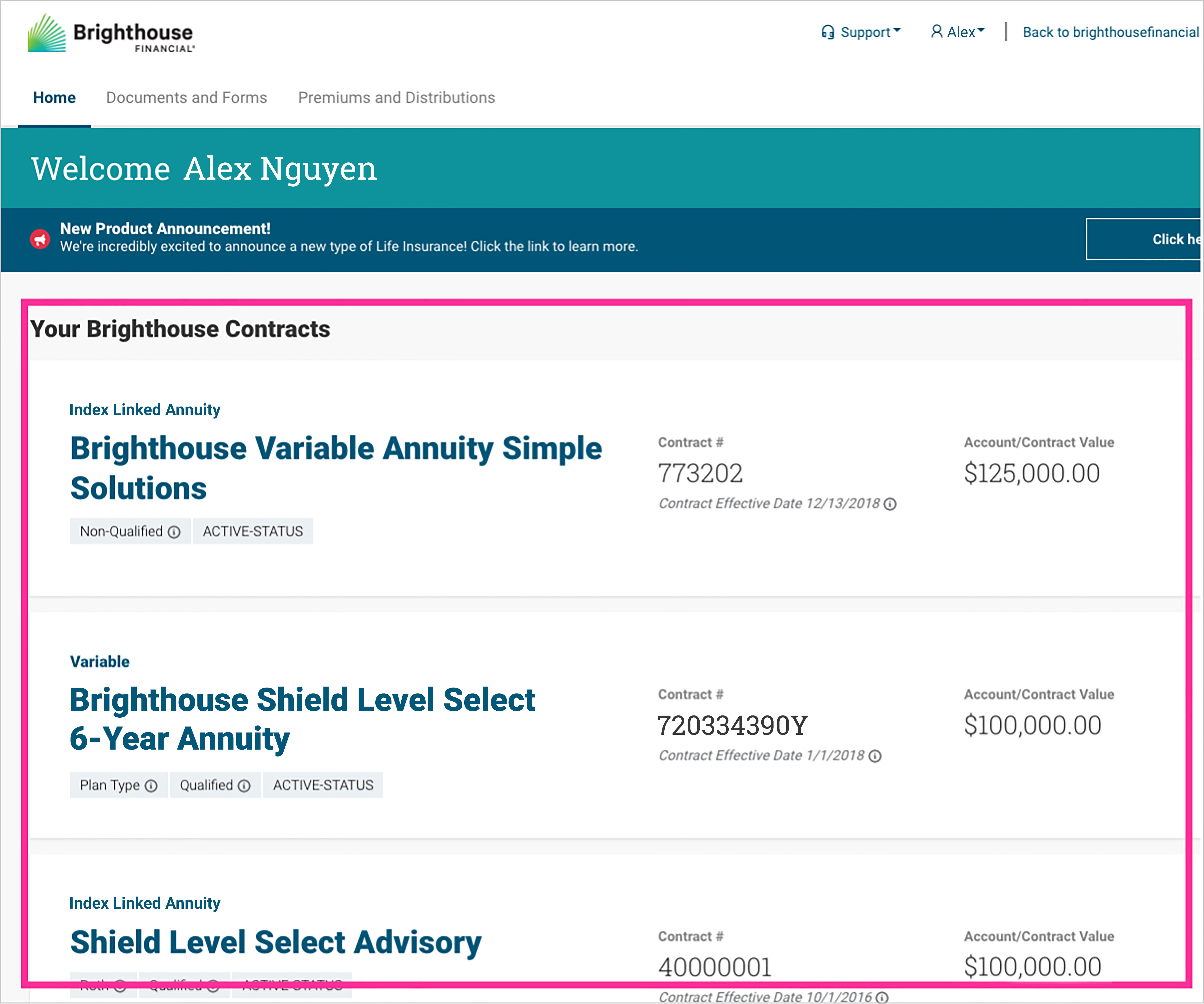 When the detail page for the selected policy opens, use the I want to drop-down menu to select Contract Details Report, which you can download as a PDF.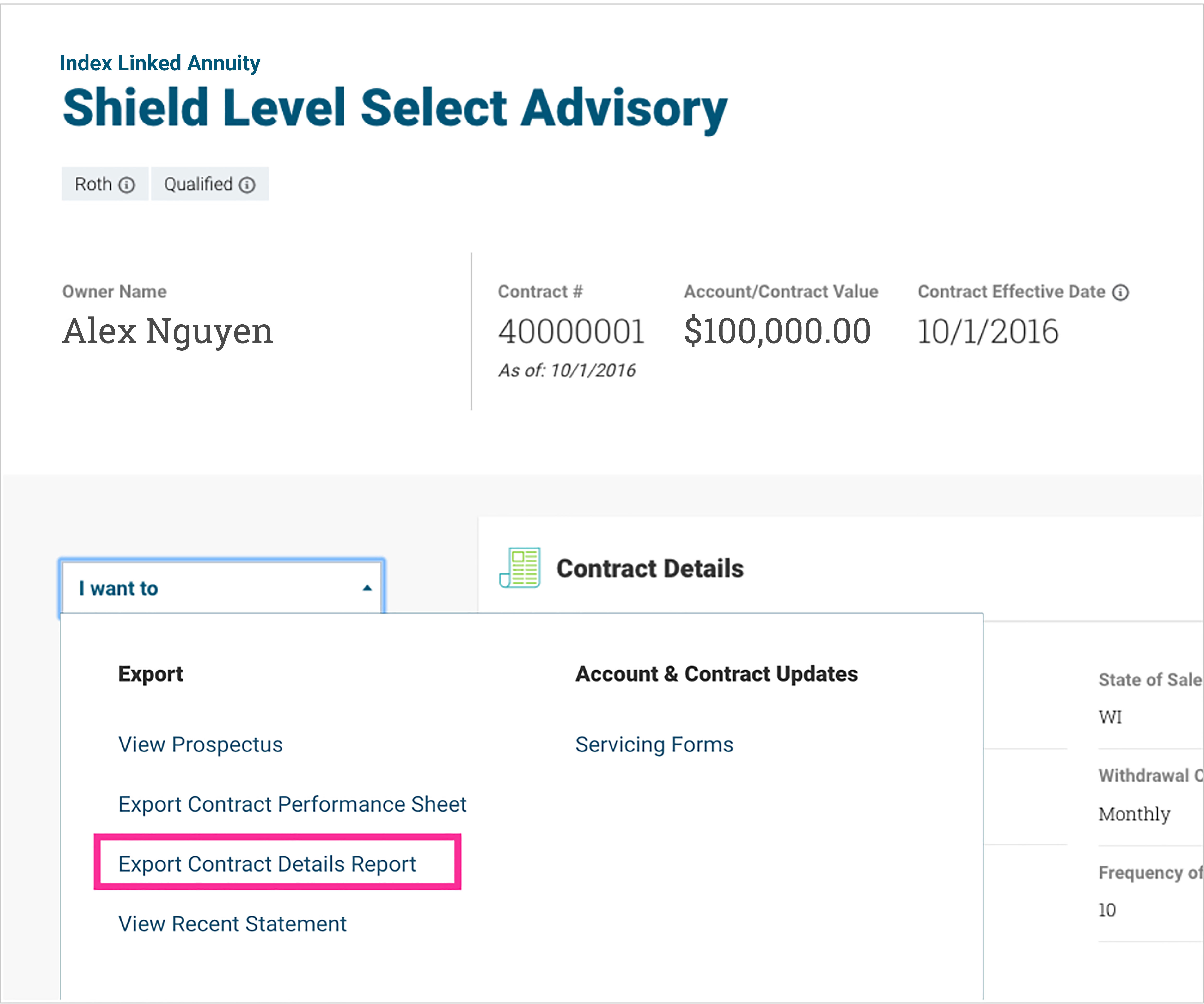 Looking for additional information?
Visit our Frequently Asked Questions to learn more about our Online Servicing system.
For additional assistance, call us at (888) 243-1974, Monday – Friday, 8:30 a.m. – 6:30 p.m. ET.