1-Minute Article
|
Aug 03, 2020
Generating Reports
With Online Servicing, you can easily generate reports – giving you valuable insight into your contracts.
A list of your contracts will display. Select the one you'd like to view.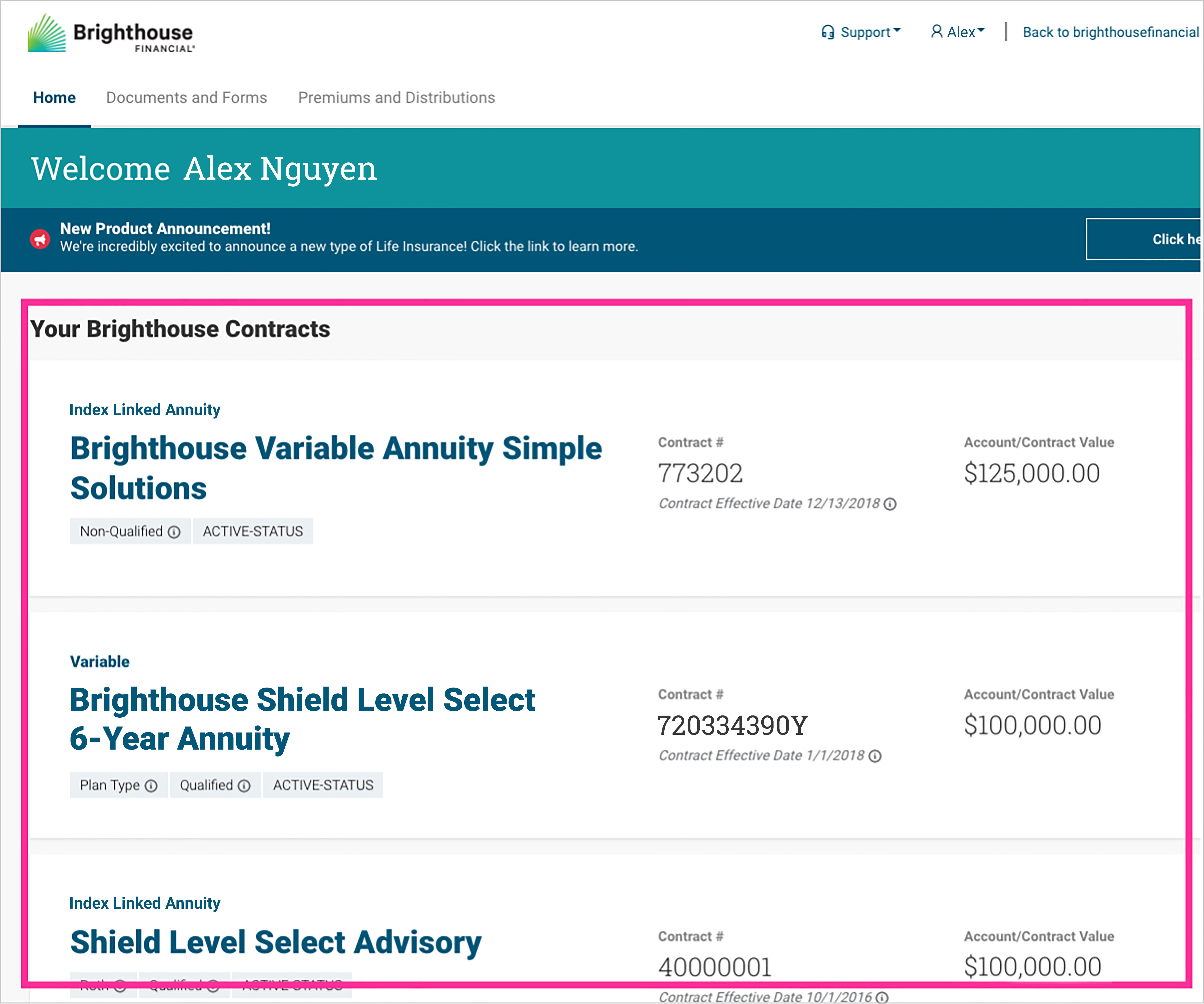 Use the I want to drop-down menu to select Contract Details Report.
You can download the report as a PDF file.