Brighthouse Financial is here to help
A response to the evolving COVID-19 situation from President and CEO Eric Steigerwalt.
Answers to Common Questions For Our Customers and Partners
During this challenging time, the health and safety of our partners, customers, employees, and their families is Brighthouse Financial's highest priority. We take our responsibility to our customers and communities very seriously.

Q. What business continuity steps is Brighthouse Financial taking?

As cities and states across the country began to enact measures to help protect the health and safety of their communities, we promptly implemented our business continuity plans and successfully shifted all our employees to a work-from-home environment. Our sales and support teams remain fully operational to serve our partners and customers.

Q. How is Brighthouse Financial positioned financially in this changing economic environment?

Brighthouse Financial is built on a strong financial foundation, and we strive to protect our business by maintaining balance sheet strength through business and market cycles. We believe we are well positioned to weather the current environment and continue to deliver on our promises: our balance sheet is strong, our investment portfolio is well diversified and high quality, and we believe we have significant protections in place against a prolonged period of low interest rates.

Q. How is Brighthouse Financial responding to community needs?

We know that COVID-19 continues to have a significant impact on many members of our communities. Since the pandemic began, Brighthouse Financial has donated over $700,000 to local food banks and other organizations to support those in need. We will continue to focus on providing COVID-19 relief to our communities to help meet pressing needs during these trying times and beyond.

Q. What is Brighthouse Financial doing for customers who may be adversely impacted?

Some of our customers may continue to be adversely impacted by the COVID-19 pandemic, and we are here to help. Please contact us using the numbers below to reach a team member who can answer your questions about any financial accommodations that may be available to you.

For questions about your retirement plans, please contact your financial professional directly.

We continue to closely monitor the situation and remain confident in our strategy and focused on delivering for our customers and financial professionals, no matter the macroeconomic environment. Thank you for your continued partnership during this time.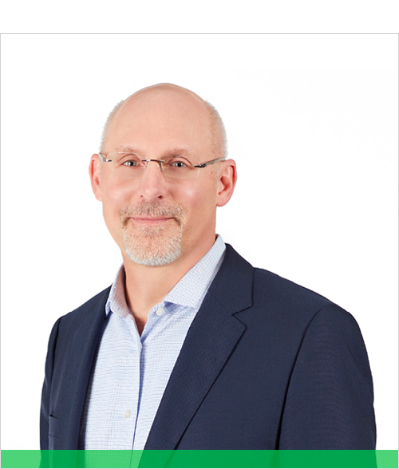 Sincerely,


Eric T. Steigerwalt
President and CEO, Brighthouse Financial



This material contains forward-looking statements within the meaning of the federal securities laws. Click here for additional information.
Trusted by over 2 million customers and with 2.8 million annuity contracts and life insurance policies in force, Brighthouse Financial
®
is proud to be a FORTUNE
®
500 company and one of the largest providers of annuities and life insurance in the U.S.
1
Learn About Our Financial Strength
Questions? Contact Us
For information on possible financial accommodations for your policy due to adverse impact from the COVID-19 pandemic, please use the following numbers:
Resources for Navigating a Volatile Market
1 Data as of December 31, 2020, except customer count, which is as of June 30, 2020. Assets ranked by 2020 admitted assets. Best's Review®: Top 200 U.S. Life/Health Insurers. A.M. Best, 2021. Brighthouse Financial, Inc. is the ultimate parent company of the Brighthouse Financial operating insurance companies. FORTUNE© 2021 FORTUNE Media IP Limited. FORTUNE is a trademark of FORTUNE Media IP Limited and is used under license. FORTUNE and FORTUNE Media IP Limited are not affiliated with, and do not endorse the products or services of, Brighthouse Financial.