Infographic
|
Aug 14, 2018
Passions, Planning, and Income: Key Insights for Today's Retirement
Retirement planning considerations for 2018 and beyond.
Retirement looks different now. People are living longer, more active lives. The way people are planning to fund their retirement goals and passions is changing, too.

Having the confidence of knowing your daily expenses will be covered with guaranteed income can allow you to reap huge rewards: the freedom to do what you love, on your terms.
Retirees are spending time doing things they love.

Average time spent by 65 to 74-year-olds per day1: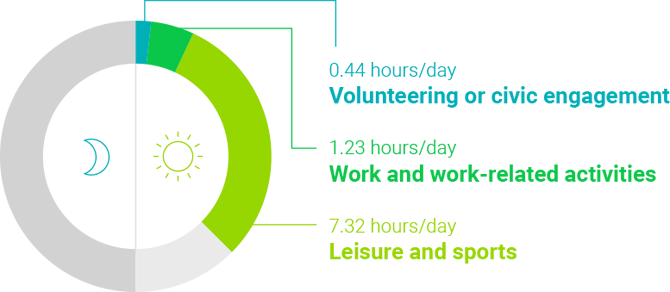 Retirees are mapping out their vision for how they'll live.
% of retirees who have a comprehensive financial plan2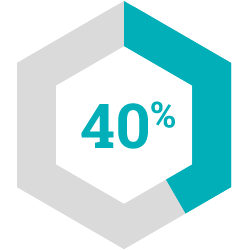 % of retirees who have consulted with a financial advisor2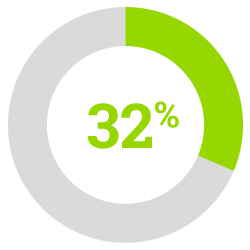 Those planning for retirement often underestimate how much they'll need. Pre-retirees age 45 to 54 years old feel they'll spend:
More as they age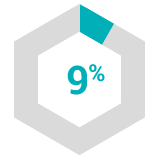 Less as they age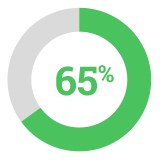 The same as they are currently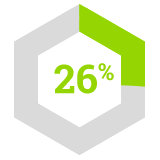 While those in retirement age 64 to 74 years old say they'll spend2:
More as they age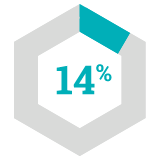 Less as they age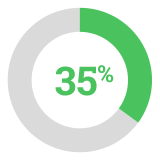 The same as they are currently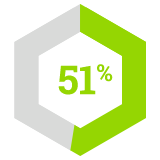 As part of a financial plan, guaranteed income sources, such as an annuity, can help cover day-to-day expenses such as healthcare costs, housing, and food — freeing up other income and savings to do more of what you love in retirement.
As employers shift away from offering pensions, Americans increasingly expect their own savings and assets to provide their retirement income. These are the most frequently named retirement income sources: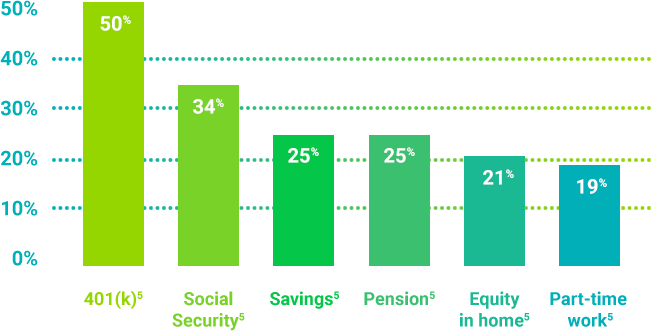 8 in 10 people are interested in moving retirement savings into a financial product that provides guaranteed lifetime income.4 Ask your financial advisor about your income options.