1-Minute Video
|
Nov 16, 2018
Pursuing Passions: The Fly-Fisher
A fisherman catches his second act in retirement.
When Joel speaks of his passion for fly-fishing, it's with an obvious reverence. "Time spent on the water is healing. Time to reflect, to observe … It's a way of life." He first picked up a fly rod at age 7, on an Oregon river that he still fishes today. As a child, fly-fishing was how Joel connected with his father and grandfather. Today, it's how he connects to nature and the community of fly-fishers drawn to his shop, Royal Treatment Fly Fishing, where the bamboo rod on which he caught his first fish hangs above a sign that reads, "Welcome home."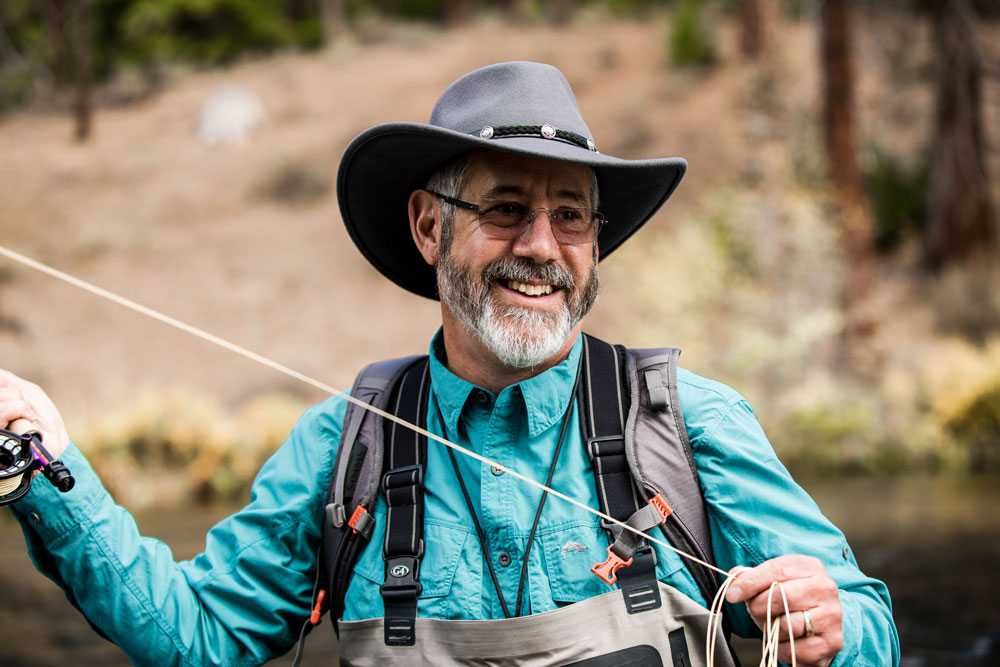 Joel has always had an adventurous and entrepreneurial spirit. It's the recurring theme across a motley collection of professional endeavors that include commercial fishing, photography, and running a racecar driving school. The other constant throughout his lifetime of disparate roles and international travel is fly-fishing: "I've carried it through all my careers; always had a fly rod with me."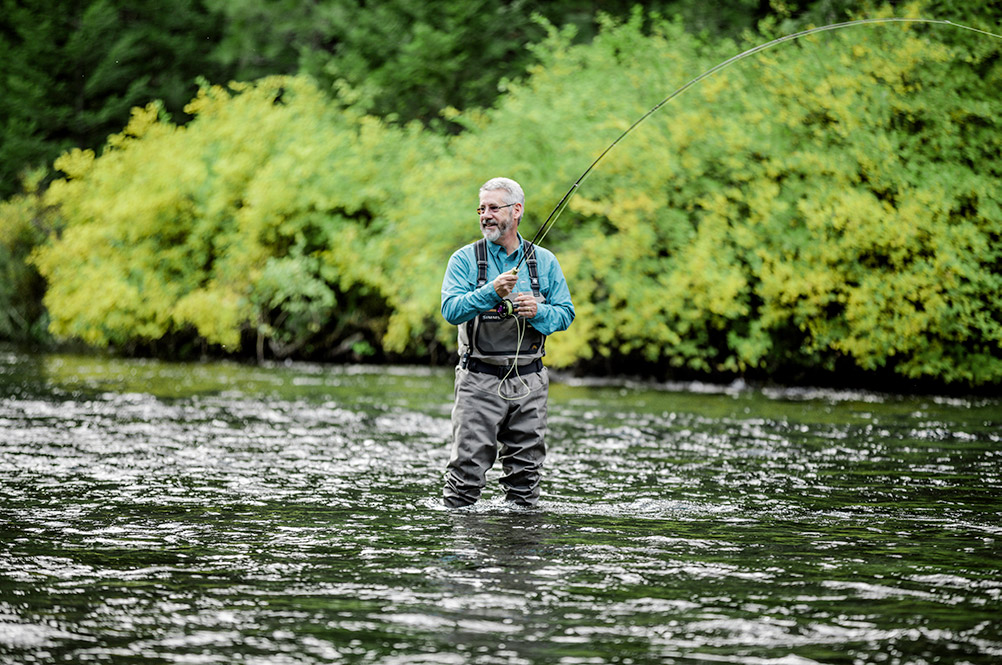 Eight years ago, Joel saw an opportunity to turn his passion into his livelihood. He opened his shop and, foregoing traditional marketing tactics, sought to build a community instead. It was a "common sense approach … I started by inviting people into the shop as friends and they become family." He considers that community his legacy and is proud of sharing his passion with the young fly-fishers that "grow up in the shop" and learn to love it and revere the outdoors as much as Joel.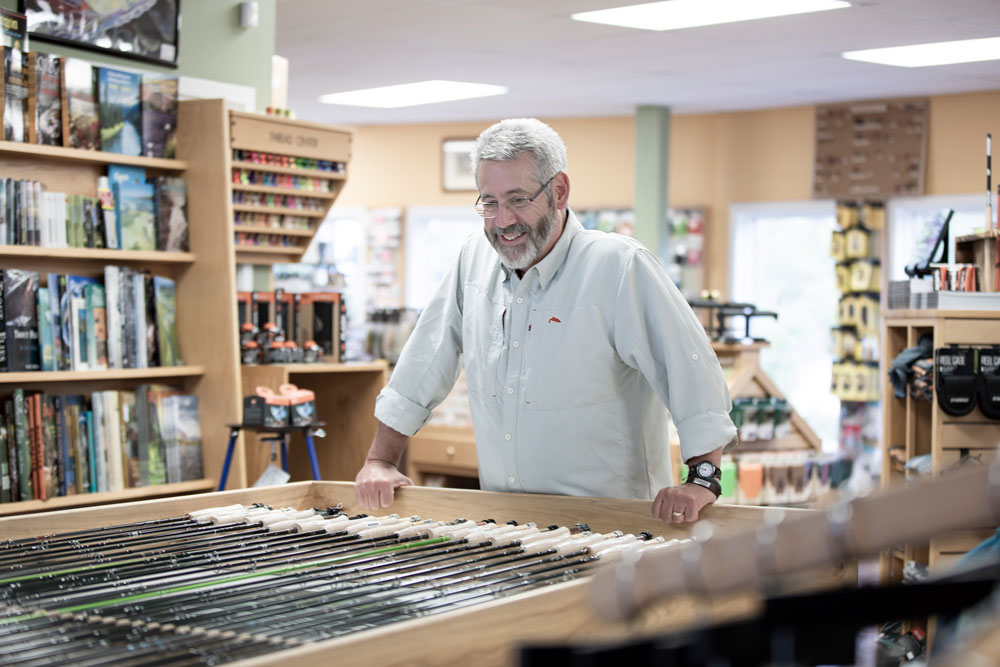 A thriving shop and trusted staff affords Joel the freedom to travel the world fishing, capturing photos, or supporting charities close to his heart. "I don't see myself being retired completely because I enjoy what I'm doing and who I do it with." His advice to someone who wants to pursue their passion in retirement is, "Have confidence … to choose what's important to you. At the end of the day, you have to answer to yourself. You only have one shot at this, make it count."
Ready to build a retirement based around your passions? Start here.