2-Minute Article
|
Dec 13, 2017
A Vital Trip Checklist for Worry-free Travel
Planning a big trip? With these 7 tips in mind, you can rest easy during travels by safeguarding personal information and protecting your finances.
Created in Collaboration with Kiplinger as a part of our Moving in Retirement series.
1. Avoid a credit freeze
Notify credit card companies of travel dates and destinations. This ensures that out-of-town transactions aren't declined. To thwart fraud, financial institutions commonly deny charges from an unexpected location. That could trigger an account freeze until the bank verifies your identity and confirms that purchases are legitimate.



2. Charge most purchases
Use credit cards more than debit or cash. Under federal law, liability for unauthorized charges tops out at $50. Most all major credit cards, however, have zero-liability policies, meaning the card holder won't pay anything if one is lost or stolen. Debit cards don't always share the same level of protection.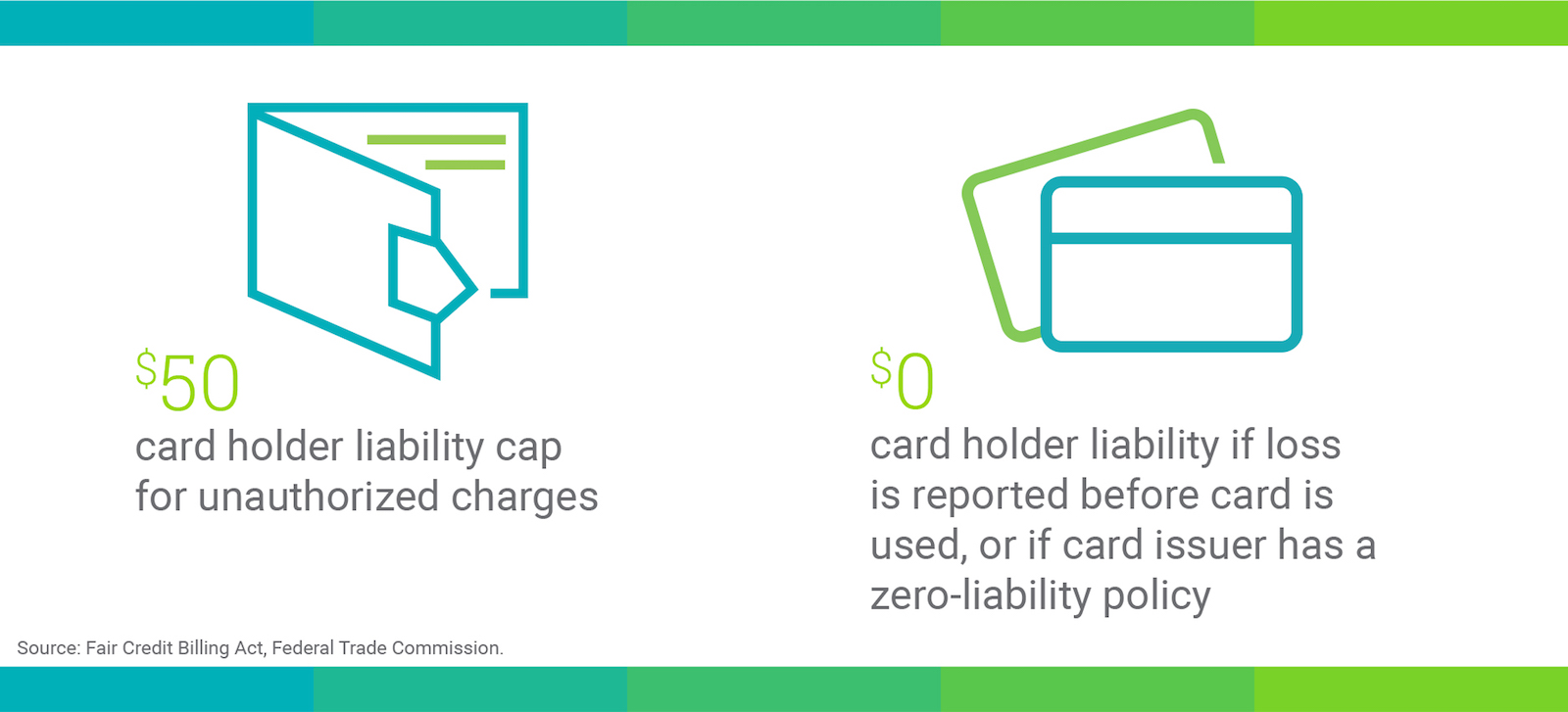 3. Carry only essentials
Unpack your wallet or purse. Never carry Social Security cards, checkbooks, or bank statements on a trip. And before leaving a hotel room, pare down the contents even further and lock important items in the hotel safe. Aim to carry only a credit card and the day's spending money.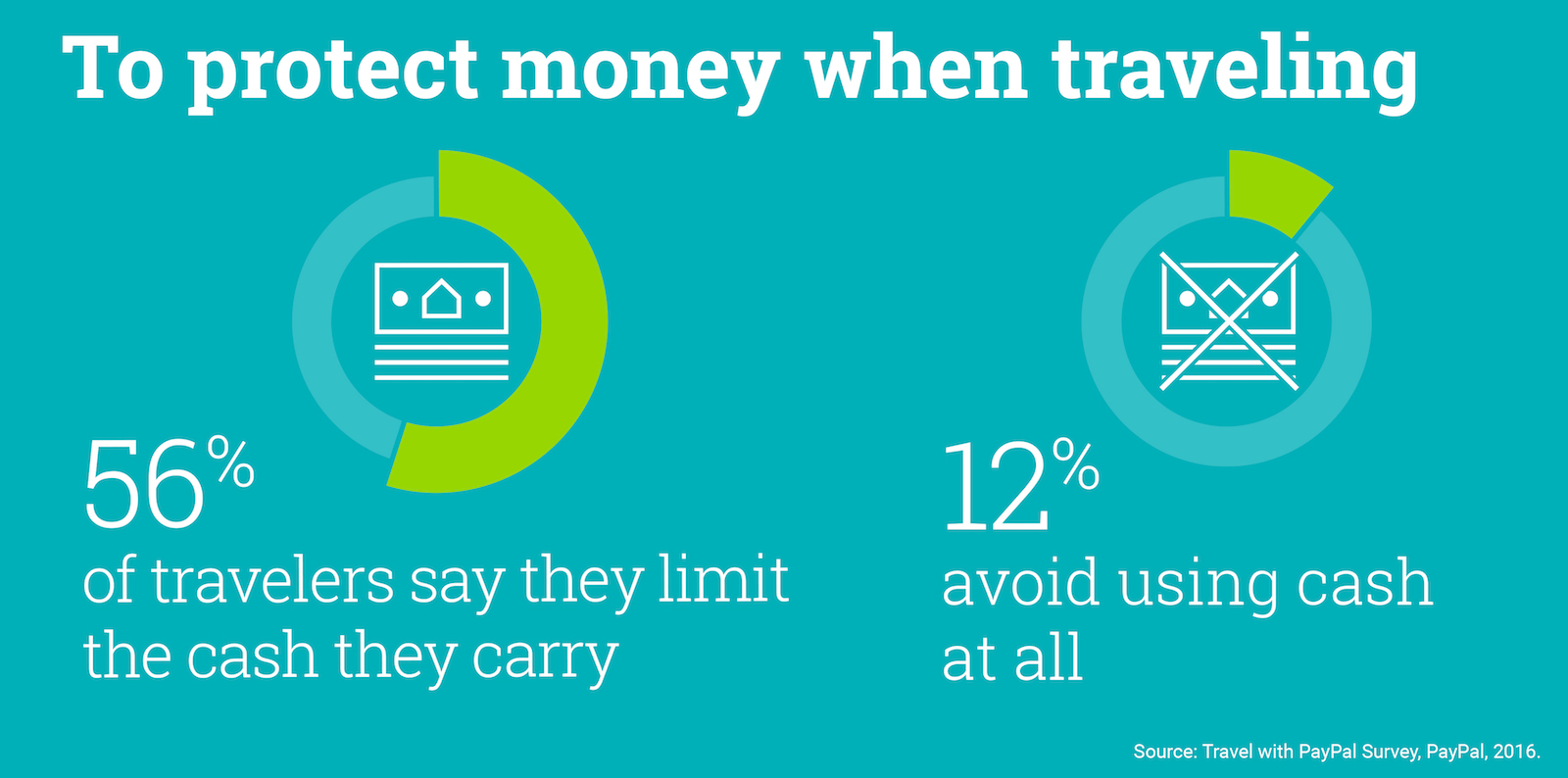 4. Lock down your data
Password-protect your devices. People frequently travel with multiple devices: smartphone, tablet, and laptop. Select the most secure settings and set up a passcode and PIN to lock these devices against unauthorized users, which also automatically encrypts data on newer models.

5. Keep digital copies
Take photos of vital documents. Now that devices are secured, use the smartphone to photograph credit cards, passport, driver's licenses, tickets, itinerary, health care I.D. – even prescriptions for medication and eyewear. Then also send the images to a personal email account. That way, the documents are still accessible should they go missing.

6. Connect to Wi-Fi safely
Verify the correct name of the secure network. Then make sure to log on to that exact one, because hackers create lookalike hotspots with similar names. Think twice before entering personal information–from passwords to photos–over public networks, and disable sharing on your devices.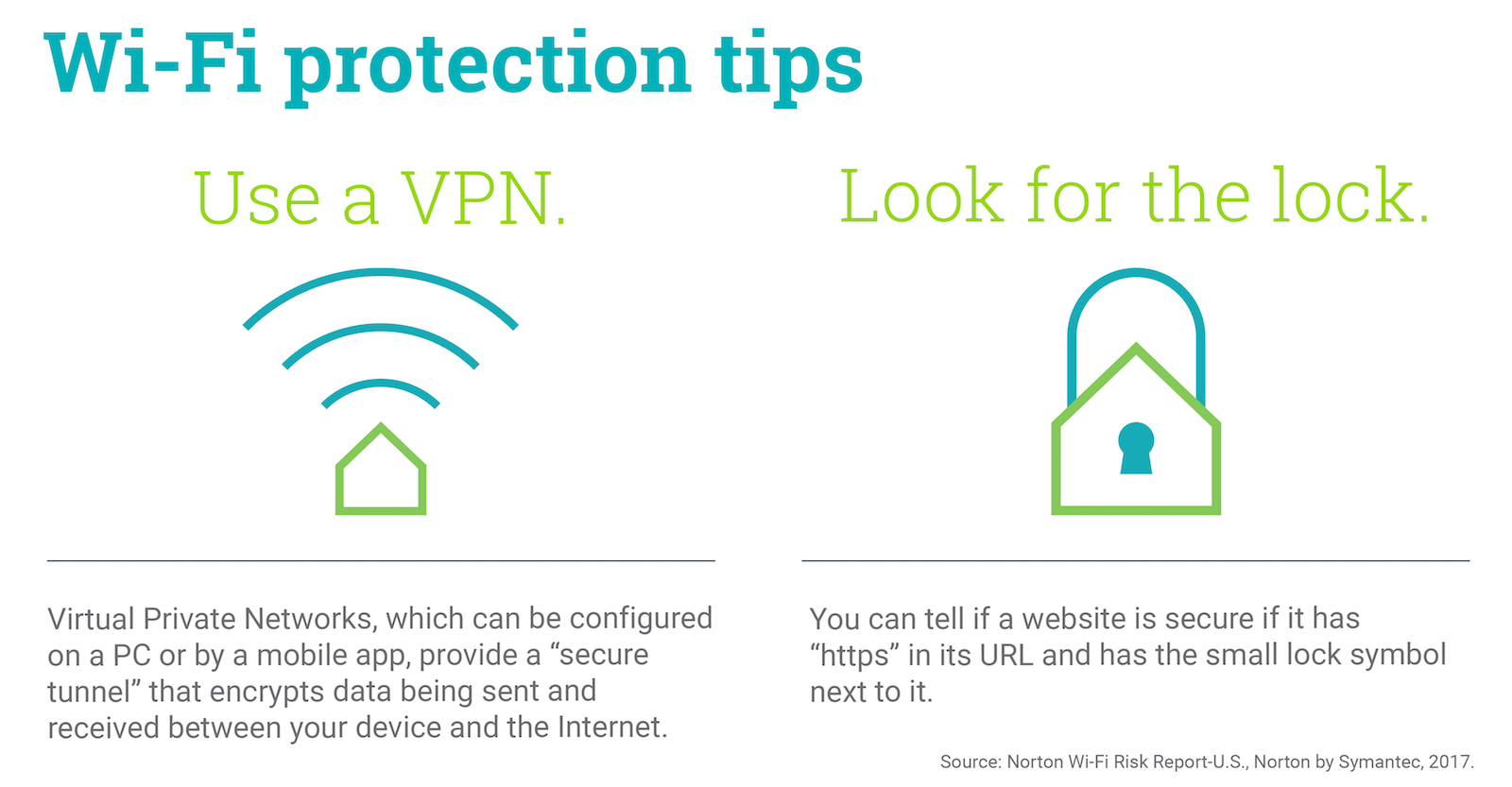 7. Monitor and report
Review accounts upon return. Check bank activity, credit card activity, wireless data, and even medical insurance claim activity to see if there is anything you do not recognize or did not authorize.
Kiplinger
has an in-house content studio, which reports on investing, retirement planning and wise money management for its partner organizations, providing trustworthy advice and guidance for their readers.
Next Article In
Retirement Lifestyle
3-Minute Article
Group tours, including cruises, are a popular travel option for retirees. To gauge whether touring is for you, consider these five questions.