Enjoy retirement on your terms with products that protect what you've earned
Shield® Level Annuities: Add some protection – even when the market is uncertain
Take advantage of growth opportunities in up markets while maintaining a level of protection in down markets.
Featured Life Insurance Product
Brighthouse SmartCare®: Life insurance that can do more than one thing
Brighthouse SmartCare is a hybrid life insurance and long-term care product that protects your family and you, should you need it.
Will you have enough income in retirement?
Determine whether your essential expenses will be covered in retirement, and discover how an annuity could help fill any gaps.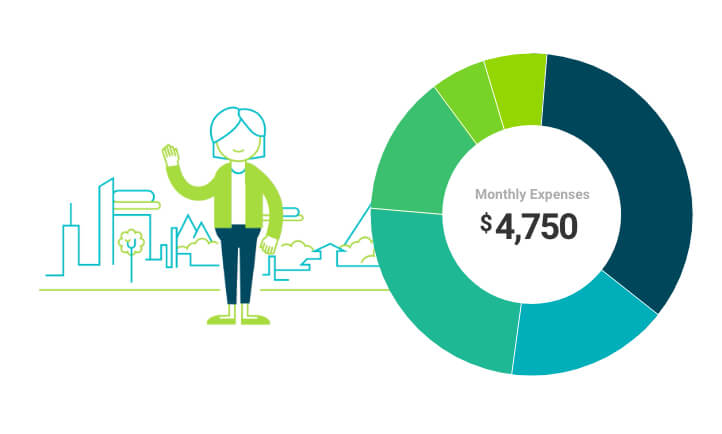 Trusted by over 2 million customers and with over 2.5 million annuity contracts and life insurance policies in force, Brighthouse Financial® is proud to be a FORTUNE® 500 company and one of the largest providers of annuities and life insurance in the U.S.
Our Products. Your Retirement.
Annuities
Certain annuities can protect your retirement from factors like market volatility and outliving your money.
Life Insurance
In addition to insurance protection, some products can grow cash value you can use during your lifetime.
The Best Retirement Plan Is Not Doing It Alone
Brighthouse Financial products are sold through financial professionals.² From reducing risks to making your passion a priority, a financial professional can help you achieve your retirement goals.
Explore Brighthouse Financial