1-Minute Article
|
May 14, 2020
The Pilot: Mary's Story
Watch how her retirement plans are taking off.
See how a variable annuity with FlexChoice Access can help your retirement. Turn a portion of your retirement savings into guaranteed income that lasts for life.Learn More
Mary's Story
Name: Mary
Former profession: High school English teacher
Dream retirement role: Give tours of Kitty Hawk, the birthplace of aviation, from a biplane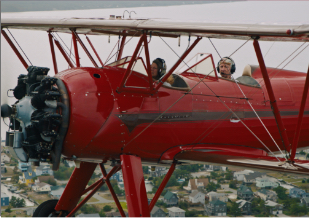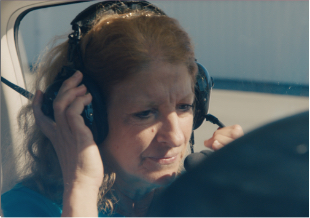 Why she can't wait for retirement:

"Retirement means time to enjoy life – working on the things that we find fulfilling and enjoyable."
- Mary
Retirement concern:

"What will we do ... if we get sick or if our children need some help?"
- Mary
Best advice from the financial professional:

"Take inventory of what you have – what you own, what you owe, your sources of income ... If there's a little bit of shortfall, that's not a problem, we just need to know today ... so we can adjust for the future. "
- Mary
Annuities

are one of the types of financial products that can provide guaranteed lifetime income payments, and retirees who have an annuity feel more confident about their retirement than those who don't.1
Mary is ready- now it's your turn.
Determine whether you'll have enough income in retirement and see how an annuity can help fill any gaps.
Trusted by over 2 million customers and with 2.8 million annuity contracts and life insurance policies in force, Brighthouse Financial® is proud to be a FORTUNE® 500 company and one of the largest providers of annuities and life insurance in the U.S.
2
See Our Story