1-Minute Article
|
May 14, 2020
The Fossil Hunters: Devin and Sheila's Story
Watch how they are digging into their passion in retirement.
See how a Shield® Level Annuity can help protect your portfolio. Take advantage of growth opportunities in up markets, while maintaining a level of protection in down markets. Learn More
Devin and Sheila's Story
Name: Devin and Sheila
Former profession: Attorney (Devin), social worker (Sheila)
Dream retirement role: Spending months at a time hunting dinosaur fossils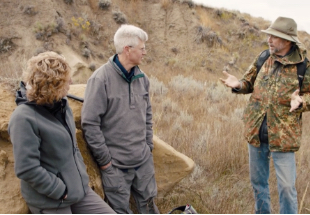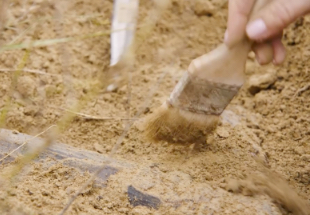 Why they can't wait for retirement:

"We've done some amazing things out in the field and we are on the cusp of having a brand-new life."
- Devin
Retirement concern:

"In order to hunt fossils, you have to have

cash flow

."
- Sheila
Best advice from the financial professional:

"Retirees have different types of risks to address – stock market volatility, inflation risk. We need to make sure you have money that will grow to enjoy the activities and passions that are important to you today as well as in the future."

- Financial Professional
When it comes to market volatility impacting retirement, it can pay to think long term.
Devin and Sheila are ready – now it's your turn.
Learn more about protecting your retirement from market volatility in 3 Questions to Ask Your Financial Advisor During Market Volatility.
Trusted by over 2 million customers and with 2.8 million annuity contracts and life insurance policies in force, Brighthouse Financial® is proud to be a FORTUNE® 500 company and one of the largest providers of annuities and life insurance in the U.S.
2
See Our Story