Our Mission Is to Help People Achieve Financial Security
We offer two types of products: annuities and life insurance. This specialization makes us experts in creating innovative solutions that help protect what you've earned and ensure it lasts.
Our Story
We think our work is more important now than it's ever been. With so much change in how you plan, save, and invest for the future, delivering products for people like you has never been more necessary.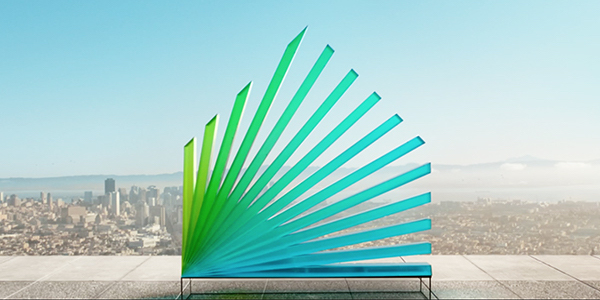 We're Built on a Strong Financial Foundation1
Brighthouse Financial, Inc. Financial Summary
The financial data below has been derived from the March 31, 2023, balance sheet of Brighthouse Financial, Inc., rounded to the nearest $1 billion.1
| TYPE | AMOUNT | DESCRIPTION |
| --- | --- | --- |
| Total Assets | $230B | Includes, among other things, total investments and separate account assets. |
| Total Liabilities | $224B | Includes, among other things, liabilities related to contractual guarantees and commitments by our operating insurance companies, reflecting liabilities associated with policyholder account balances, reserves for future policy benefits, and separate accounts. |
| Assets Under Management | $198B | Composed of total investments and separate account assets. |
| – Total Investments | $111B | General account investments available to meet future obligations. |
| – Separate Account Assets | $87B | Account that holds assets maintained separately from general account investments. |
By maintaining capital well beyond regulatory requirements, Brighthouse Financial is prepared to honor its commitments, even in volatile markets.
Financial Strength Ratings for Operating Companies as of December 2022
AM Best: A/Excellent
Moody's: A3/Upper Medium
Fitch: A/Strong
S&P: A+/Strong