Brighthouse Financial brings together leading, independent experts to give you fresh perspectives on the big issues impacting your business.
Our Panelists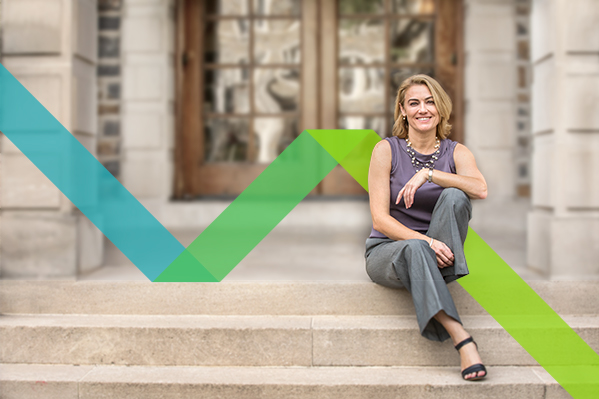 Michelle Connolly
Economist
Michelle is a professor of economics at Duke University where she teaches macroeconomics and is an active participant in economic policy discussions in Washington, D.C. She has a Ph.D. in economics from Yale and has previously served as an economist at the Federal Reserve Bank in New York and twice as the Chief Economist for the Federal Communications Commission. Michelle lives in Durham, North Carolina with her two children and also spends time with her "other children" - her students.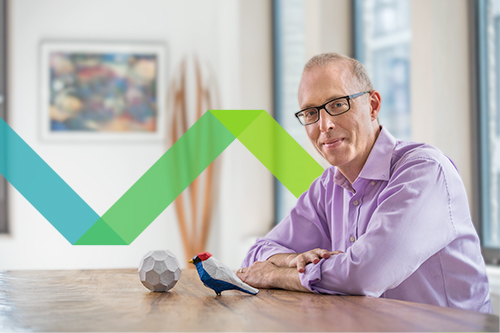 Dan Goldstein
Behavioral Economist
Dan is a leading academic in the field of behavioral economics, the study of how human beings make economic decisions. He is Principal Researcher at Microsoft Research and had previously taught or researched at London Business School, Yahoo, Harvard, Stanford and Germany's Max Planck Institute. He is Past President of the Society for Judgment and Decision Making and advises the UK government on behavior change. He lives in New York City with his wife and two daughters.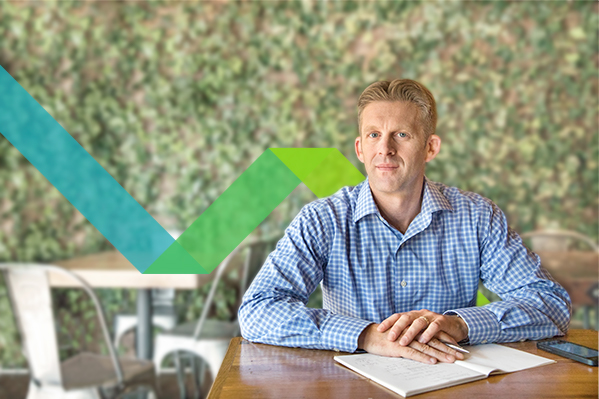 Jay Mooreland
Client Behavior Coach
Jay is a behavioral coach who works with advisors and empowers them to help their clients make better financial decisions. He is an advisor and Certified Financial Planner with degrees in Finance and Applied Economics. He took his career in a fresh direction after becoming interested in behavioral finance following the 2008 crash. He is the author of The Emotional Investor and founded the Emotional Investor Network. Originally from California, Jay now lives in Minnesota with his wife, daughter, son, and two British Labrador dogs.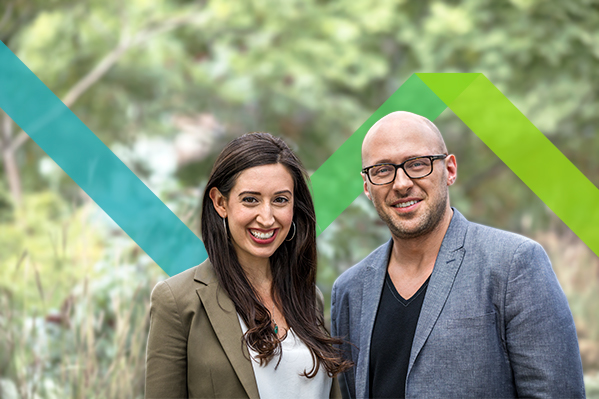 Erica Orange & Jared Weiner
Futurists
Erica and Jared are trend consultants helping Fortune 500 companies, trade associations and public sector clients prepare for the future. As partners in leading futurist consultancy The Future Hunters, they analyze how trends in technology, politics and society will impact businesses. They met at the University of Rochester, after which Erica went on to join the Future Hunters, with Jared joining once he had completed his MBA. They are married and live in New York with their newly arrived son.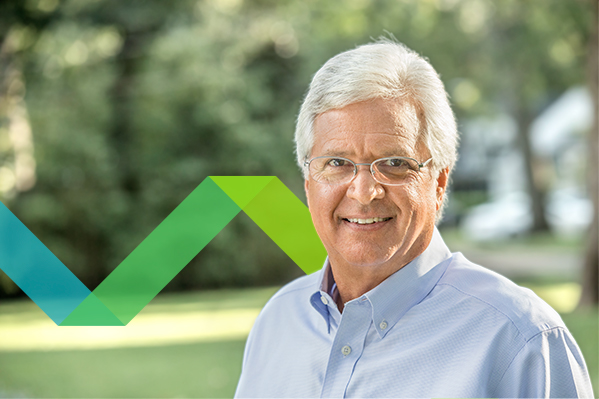 Mark Zinder
Advisor Champion
Mark is a popular speaker, consultant and coach to financial professionals, presenting to tens of thousands of advisors all over the world. Formerly national spokesman for renowned asset managers Franklin Templeton Investments and investment advisor at Dean Witter, he has been sharing his insights into market history and investor behavior in conferences and seminars for more than 20 years. Mark lives in Nashville with his wife. He has three grown up children and a love of vintage cars.