2-Minute Article
|
Jun 01, 2017
How to Use Our Tool to Help Your Clients Find an Annuity
Compare options to find which type of annuity could best meet your clients' needs.
Brighthouse Financial research has revealed that advisors' biggest frustration is the low level of product knowledge among consumers.1 This is significant because in a study that interviewed thirty consumers, the majority experienced increased interest in purchasing an annuity when they learned more about them.2
That's why we created the Annuities Tool, to help you educate your clients and enable more productive conversations.
How does the tool work?
The Annuities Tool presents your client with a suggested annuity option in three simple steps.
It explains how an annuity works.
It asks some simple questions about the reasons they are considering an annuity, when they want to receive income from it, and their attitude about investment risk.
It then displays an annuity option, or options, suited to the criteria your client selected.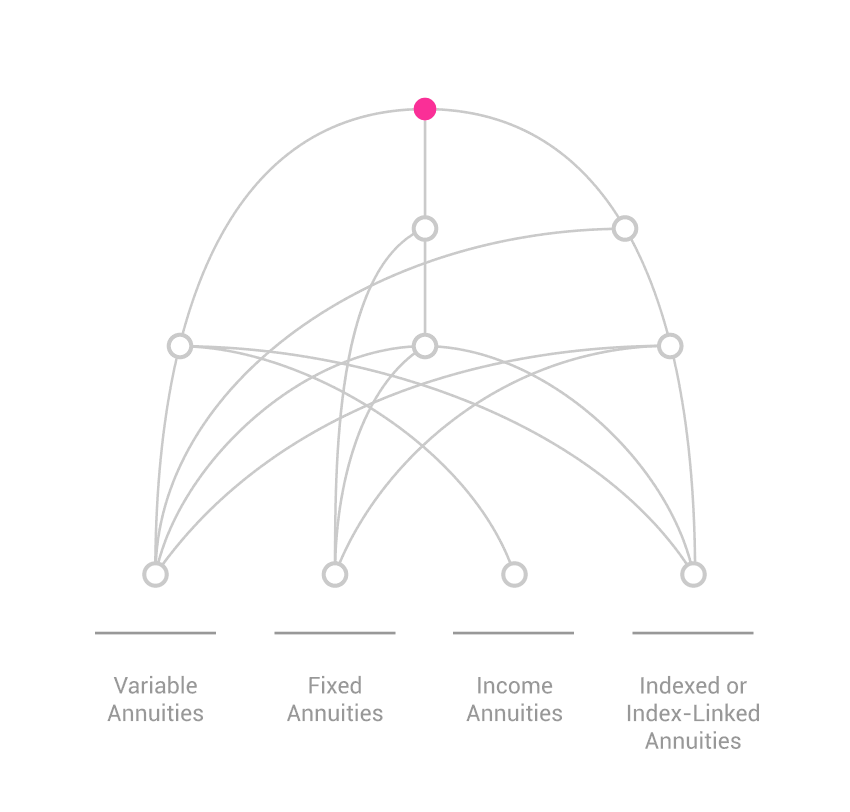 Each suggested product is described in a simple and accessible way, detailing the benefits, flexibility, value and options to meet their personal needs.
So, when should you use this tool in your practice?
Preparing clients for your meetings
It's a great way to empower your clients to explore their annuity options at their own speed ahead of your next meeting. Encourage your clients to use the tool to look at the products and ask them to make a list of questions to bring along.
During your client meetings
The simple step-by-step approach and clear explanations make the Annuities Tool useful for working through the products and assessing client goals in meetings. Each suggestion also comes with a useful printable worksheet for you to talk through and for your client to take away.
Coaching your advisors
The tool makes a good study guide for advisors who are still getting up to speed on the considerations and decisions that a client goes through when choosing an annuity. Familiarity with the tool will help them anticipate client needs, leading to more productive meetings.