1-Minute Video
|
Nov 16, 2018
Pursuing Passions: The Racer
Taking on retirement, one BMX race at a time.
The country's oldest female BMX rider was a competitor coming out of the gate. Growing up with five brothers, "There wasn't anything they could do that I couldn't do better." Kittie's childhood of competing with her brothers translated into the self-assurance and love of athletics that she relies on to this day.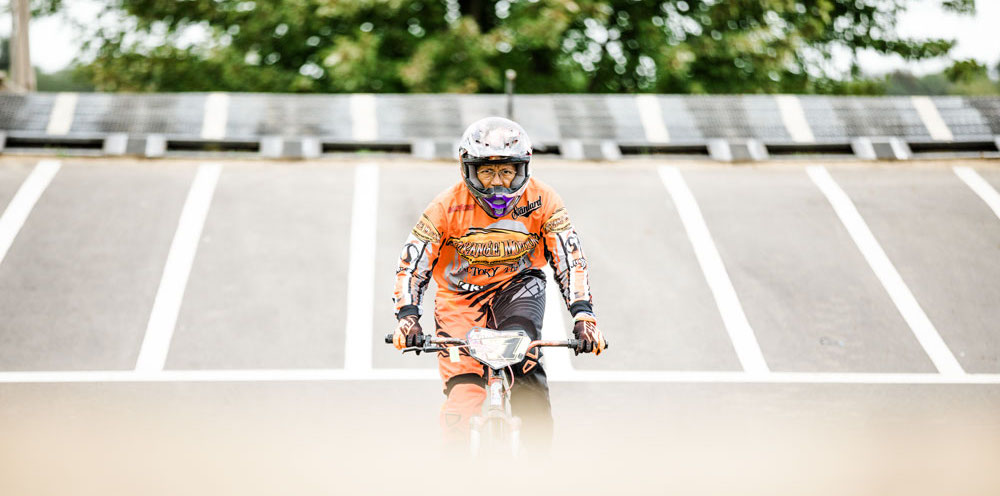 To say she's always loved a challenge would be an understatement. "I don't know what an easy path is," Kittie laughs. Every arena of her life reflects that. Take her decades as an educator and principal at a high school for troubled youth, each of whom she saw as a unique challenge to turn into a stellar student and citizen. And while she shaped countless young lives as a teacher, Kittie's legacy has only grown as she's turned her focus in retirement to an unlikely passion for this Midwestern grandmother: BMX riding.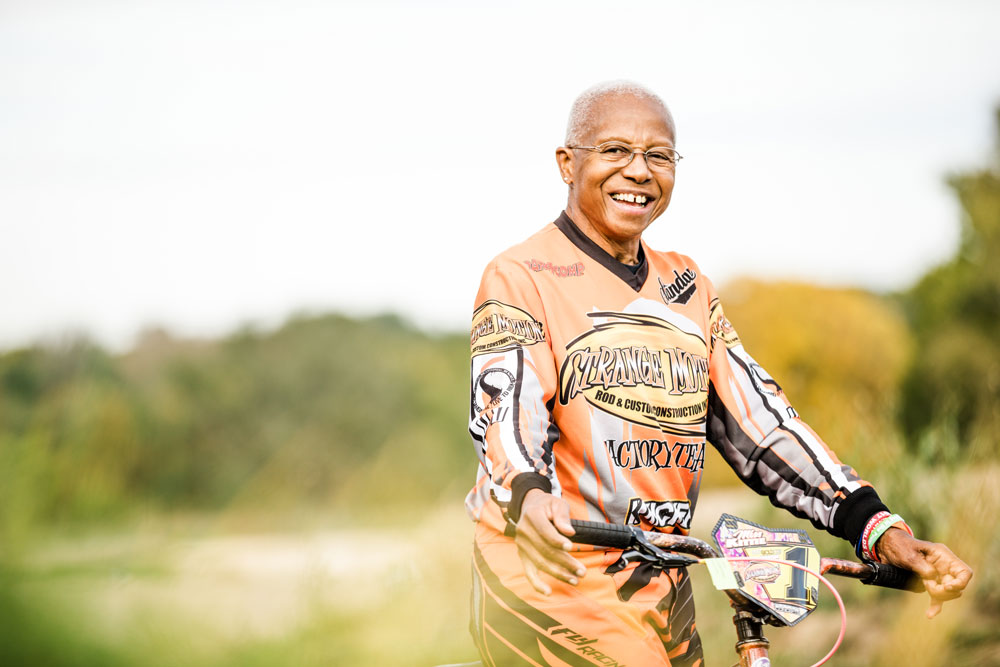 She first picked up what was then her son's sport when he presented her with the age- old challenge: "If you think it's so easy, why don't you do it?" Once she got on a bike, Kittie was hooked. "The sensation that one has riding a BMX track is unbelievable." There was only one problem: the complete lack of other female adult competitors when she started racing at age 40. She knew that to stay involved in BMX, she needed people to race against, so she petitioned the sport's sanctioning bodies to start a women's pro class. Slowly the ranks of female riders grew, and as the unofficial welcome committee, Kittie greeted every competitor she met at the starting gate the same way, "Enjoy yourself, have fun, and knock it out!"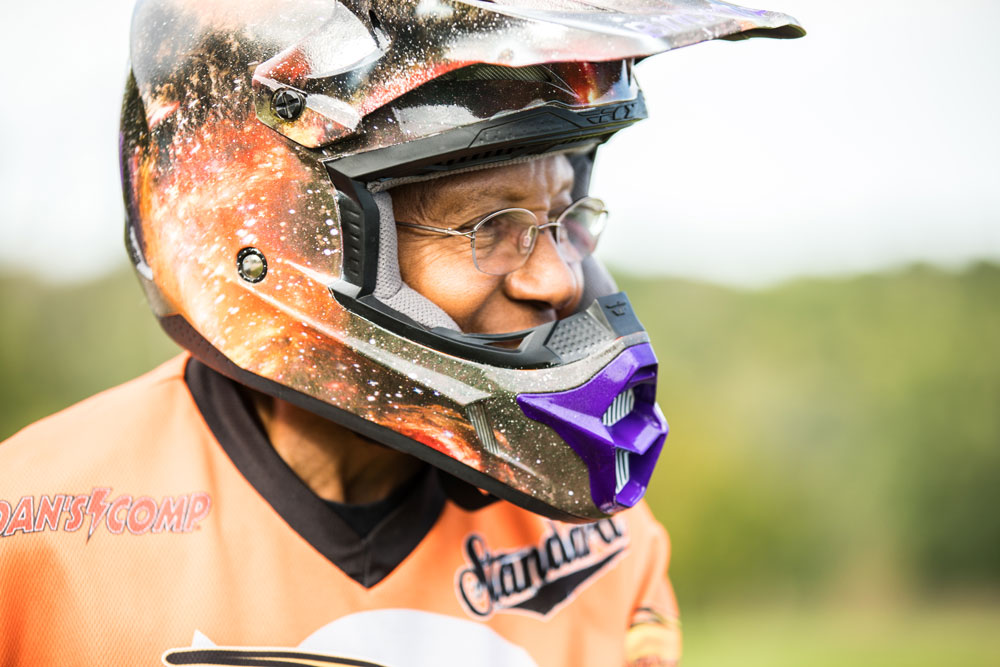 Her racing career was almost derailed when she was paralyzed in a serious racing accident 25 years ago. Despite the grim prognosis, when the doctors said, "You don't understand the seriousness of this," Kittie's husband responded, "You don't understand my wife." To the amazement of everyone but Kittie's family, she walked out of the hospital on her own, and was back to racing within a year.

Now 70, Kittie continues to travel the country participating in races and training almost every day in the gym. Though she seldom comes in first these days, true victory for Kittie lies in the simple joy of doing what she loves: "Every time I get on my bike I win."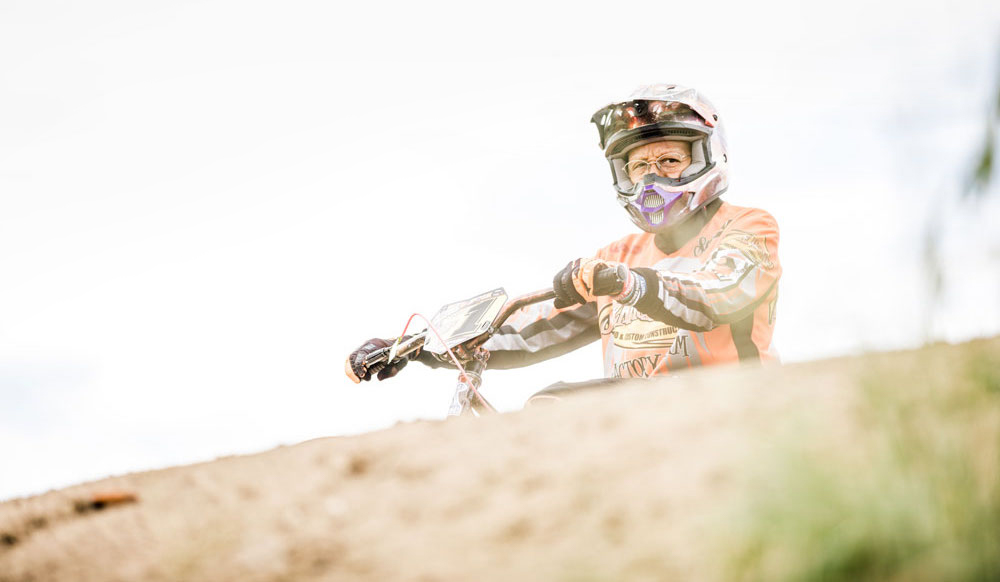 When it comes to pursuing your passion in retirement, Kittie urges others, "Don't sit on the sidelines waiting for your turn! I don't care what the noise is around you; if that's what you want to do, go for it." And although she has spent a lifetime fearlessly accepting every challenge put in her path, even Kittie has a limit. "I'll say yes up to a point – skydiving doesn't fit the bill."
Ready to build a retirement based around your passions? Start here.