2-Minute Video
|
Mar 12, 2019
Pursuing Passions: The Hiker
Watch Dami's story and see how she's finding happiness in retirement one step at a time.
"I was never afraid of retirement," Dami says matter-of-factly, "I just saw it as a new phase." She kicked off that phase with a one-month initiation marked by one rule: "to not do anything that I didn't want to do." This was an understandable approach, given that she'd spent the last 20 years in a demanding career as a therapist working with adults and in juvenile correctional facilities.

After her well-deserved and restorative pause, however, Dami jumped right back in to new physical and mental challenges. First up: writing a book. She achieved that, and then wrote a second, both focused on a subject on which she has great authority: connecting with oneself and nature through hiking. Now in her early 70s, Dami is a long-distance hiker who traverses hundreds of miles a year, sometimes for weeks at a time.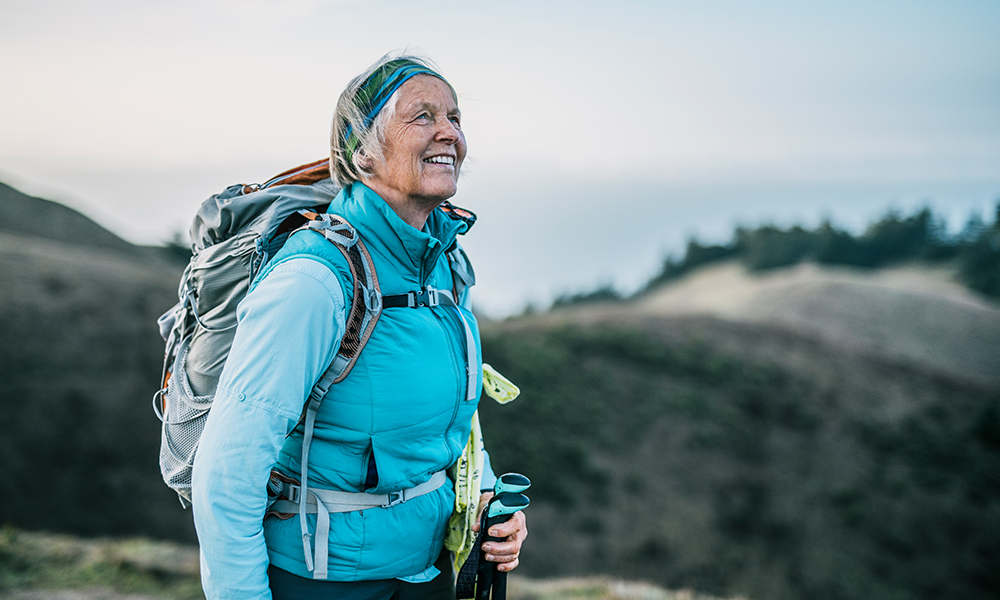 She'd always sought solace in nature, but when her husband's illness turned drastically downhill: "I went for a long hike in the Himalayas to sort out what to do with my life. I needed to get lost somewhere." The perspective gained during that strenuous time proved to be the transformational experience she was seeking: "I'm part of a much bigger life than I feel in my normal daily life. You can't take nature away from a person." And she knew that when the time came to face life without a partner, she would be OK: "I can find my own happiness. All I really have to do is go step outside and take a walk."

Long-distance hiking and nature itself became an increasingly significant – and powerful – part of life for Dami. She found each time she returned to the trail was like "meeting an old friend" that welcomed her without any judgment or expectation of what she should be doing as an older woman: "I lose my sense of age."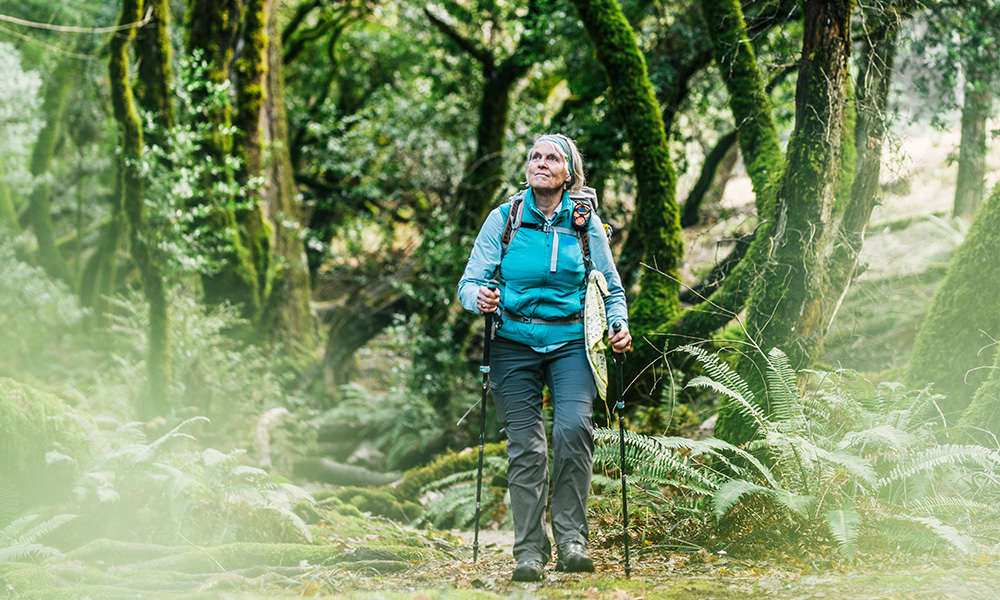 The power of connecting with nature is something that she's passionate about sharing with others who have reached a chapter where they can finally commit to themselves. Her advice to the groups she works with includes giving yourself the gift of knowing you're of value: "Many of them forget that." Even at modest distances of two or three miles, Dami witnesses hiking's power to change something on an essential level: "Their life changes. They build confidence."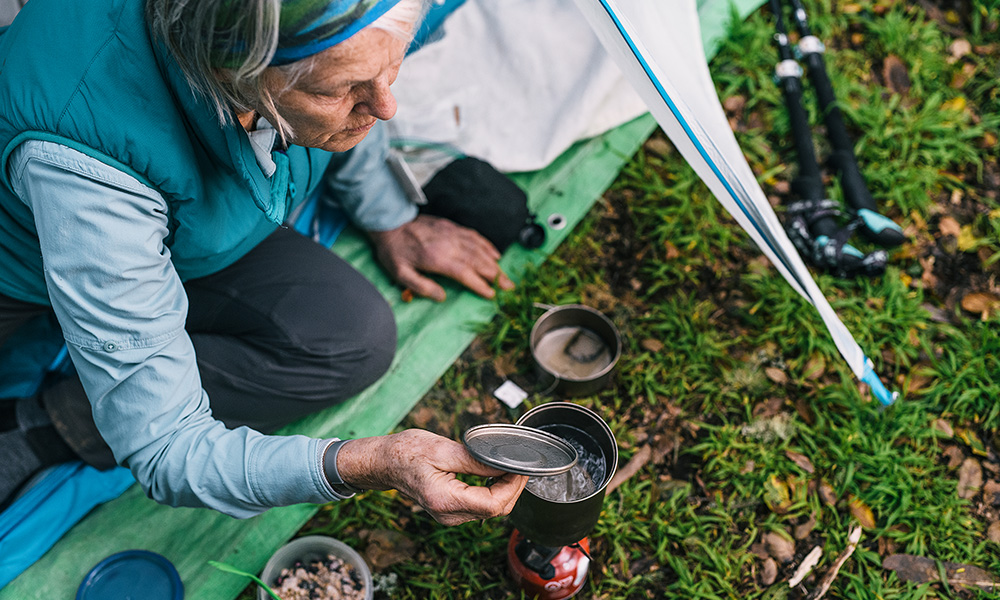 For Dami, retirement resembles an expanse leading into the future much like one of her beloved trails: "perpetual freedom to do what I want … this time is really, totally mine." After a life of "living to the max," she's achieved the serenity of truly being in the moment. And while Dami recognizes that hiking is her chosen path to happiness, she encourages other retirees to simply "find something you're excited about. And that's different for everyone."