1-Minute Video
|
Nov 29, 2018
Pursuing Passions: The Dancer
A dancer gracefully steps into a new role in retirement.
Miki spends much of her time at one of the preeminent dance schools in the world, but that's not why she sees dancers everywhere. "A baby is born, they're already dancing; people walking in a street could be dancing; sitting here could be dance." To her, dance is simply expression through the body. And, in a generous assessment of the rest of the world, she sees only one difference between her and everyone else: "I like to do a little more than normal people – that makes [me] a performer."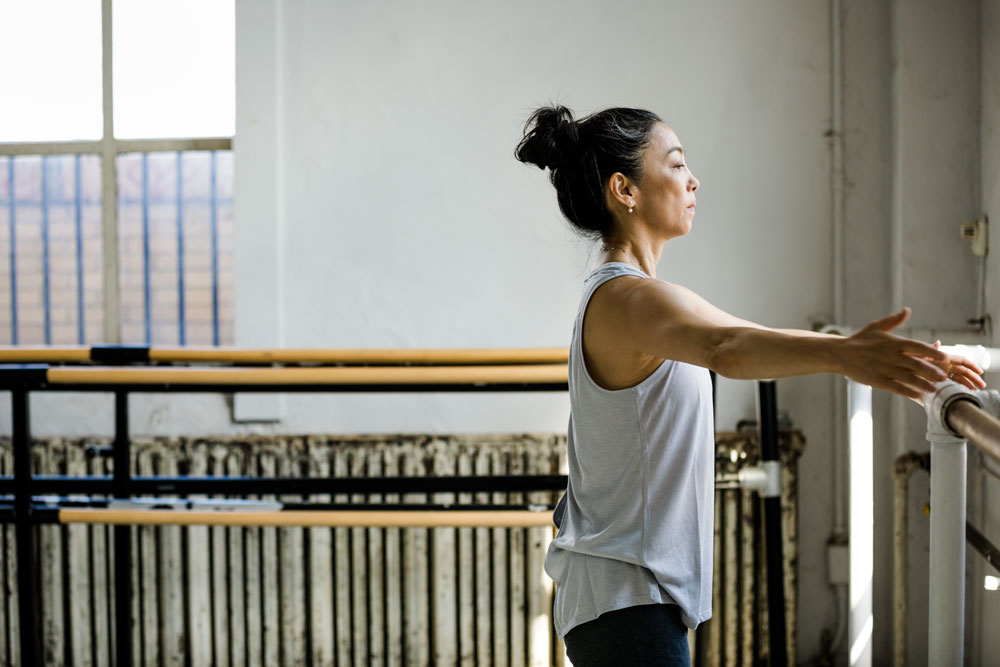 A dancer since age 3 in her home country of Japan, Miki gravitated toward modern dance because it was more athletic than traditional Japanese dance and a natural outlet for her childish exuberance. When she came to the United States to further pursue her passion, she was introduced to the Martha Graham style of American modern dance and immediately connected with it. "It felt natural to me … I really fell in love with the technique."

Over the course of three decades, Miki rose to the highest levels of the esteemed Martha Graham Dance Company. And, while she'll always be a dancer, her passion has evolved into transferring expertise to a new generation. "Dancing is live performance; it has to be passed on, person to person. There's a certain nuance you don't get from written material or a video."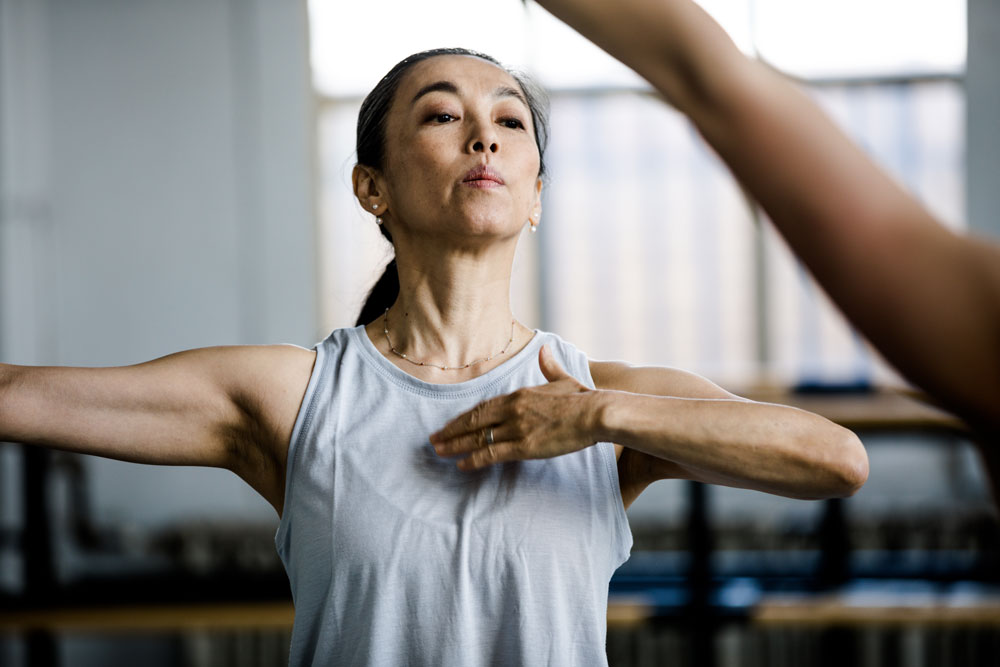 Her longevity as a dancer may be attributed to her ability to still be inspired by her students and movements she has taught or executed thousands of times: "Each time I teach and each time I dance, I find new things." She also derives what she considers "selfish" enjoyment when a hard-won skill she's teaching finally clicks for a student: "I helped them, [but] it gives me joy too."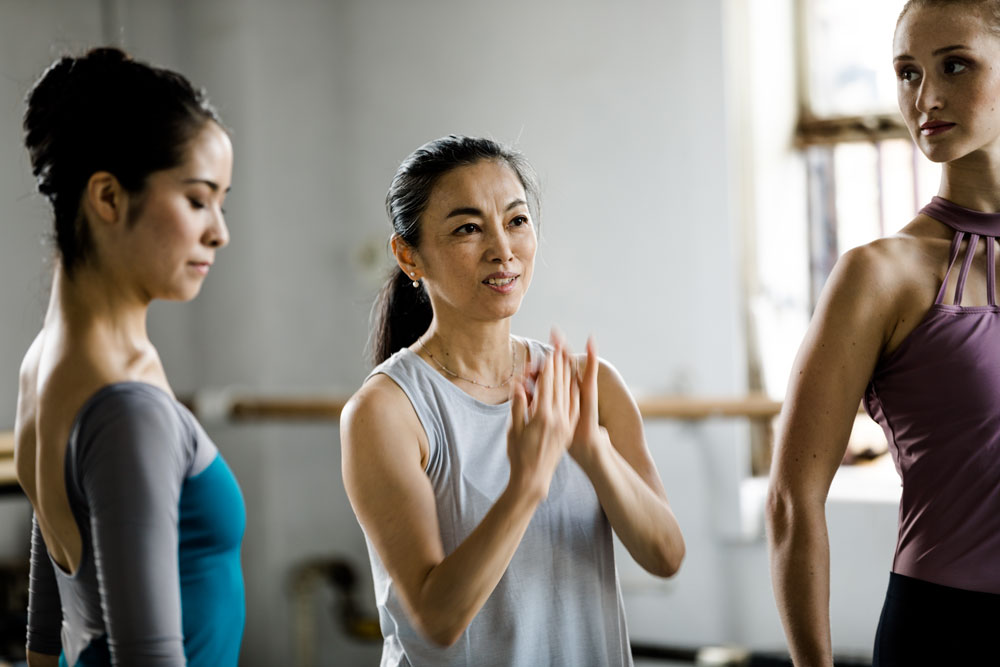 She says some people may consider the transition from performing to instructing to be retirement, but for her it's a natural next step for her passion. "I like to pass it on – otherwise it's going to go with me. It can't be written down, [so] I give it to dancers that I trust." When asked what the best part of this stage of her life is, she doesn't hesitate: "I feel very free. I can pick what I like to dance and how I can be involved – it's my choice."
Ready to build a retirement based around your passions? Start here.