Brighthouse Scholar Connections Overview
By awarding academic scholarships that enable scholars to expand their educational journey, Brighthouse Scholar Connections seeks to provide underserved high school and college students with the opportunity to achieve their post-secondary dreams.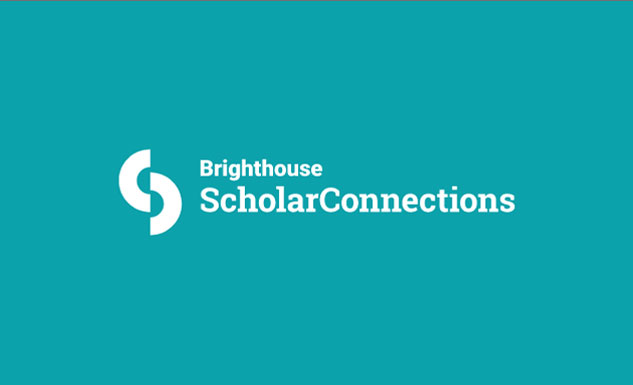 The mission of Brighthouse Scholar Connections Inc. is to expand educational opportunities in higher education for students who are members of historically underrepresented or disadvantaged populations due to race, ethnicity, socioeconomic status, or similar factors.
How Brighthouse Scholar
Connections Works
Brighthouse Scholar Connections, Inc. awards scholarships to underrepresented students from certain partner high schools in the Charlotte area and from various partner educational institutions, including colleges and universities, trade and vocational schools, and other institutions of higher learning.

All students enrolled at our partner educational institutions are eligible to apply for a scholarship, even if they did not attend a partner high school. Scholar Connections currently awards annual scholarships of up to $10,000 per student, and students may receive up to a maximum of $40,000 over four years. Scholarship award amounts may change over time as the program evolves to carry out its charitable purposes to meet the needs of eligible students.
Brighthouse Scholar Connections Resources
In the scholarship application, you will find the necessary details about the scholarship, including eligibility criteria and application requirements. If you're interested in applying, review this information to understand the scholarship's objectives, application deadlines, and required supporting documents.
2023 Current Cohort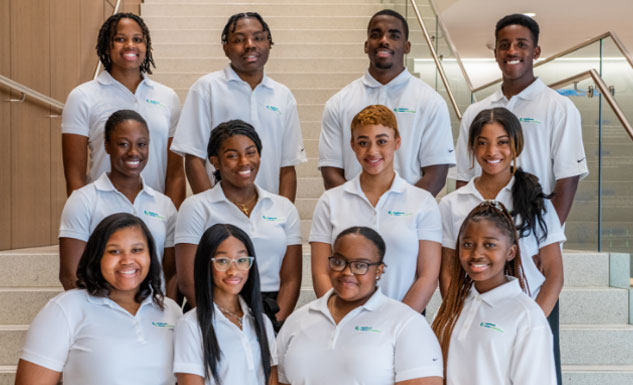 High Schools
Ardrey Kell High School
Phillip O. Berry Academy of Technology
West Mecklenburg High School
Trade and Vocational Schools
Central Piedmont Community College
Colleges and Universities
North Carolina A&T State University
Johnson C. Smith University
Board of Directors
Lynn Dumais
Antonio George
Vonda Huss
Clara Muhammad
Curtis Samuels
Eric Steigerwalt